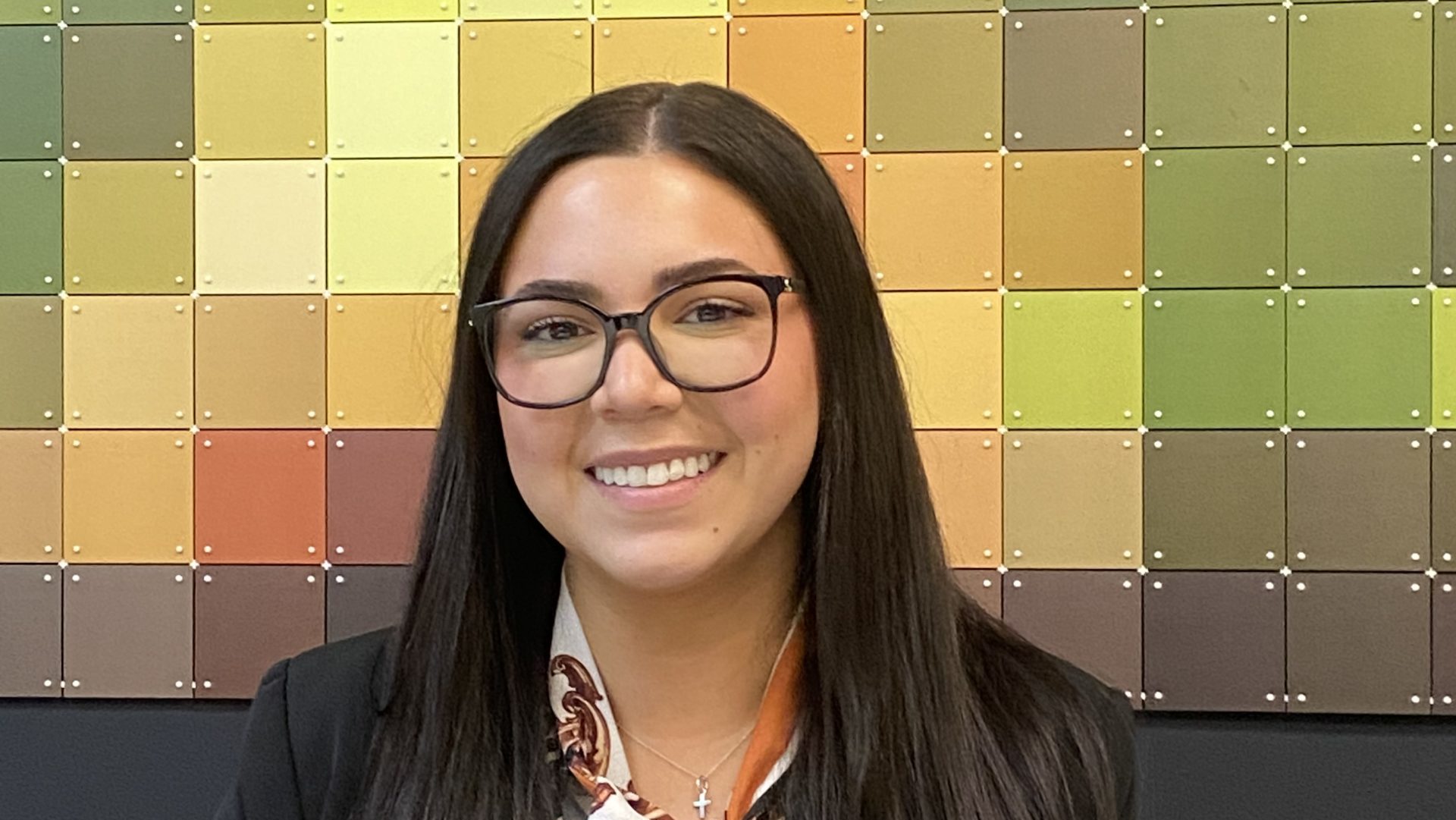 Bonfire Adds Another New Face
Welcome to Bonfire, Kelsey!
We've welcomed another new face to the Bonfire team as Kelsey Ingersoll joins us as an Account Manager. She's worked in marketing communications agencies for almost 5 years now, developing and leading strategic marketing communications, go-to-market and brand campaigns, and organizing iconic events for a variety of clients across all sectors. Here's a bit more about Kelsey….
Where were you born?
I was born and raised in Saint John – I've got lots of love for this gritty city of ours.
What's your educational background?
I am a graduate of both the NBCC Business Administration Marketing and Event Management programs.
What is your favourite thing about working in marketing communications agencies?
It's the challenge and the opportunities for me. I love collaborating with my clients, becoming part of their team and helping to achieve their goals whether that's through launching an integrated marketing campaign, developing a new website, refreshing their brand or finding new, creative ways to share their story.
How do you like to spend your weekends?
With good food, a little wine and lots of laughs. As long as I'm surrounded by family and friends, I'm happy.
What's something surprising someone might not know about you?
That I love Harry Styles. Kidding – that's no secret.
Probably that I took piano and singing lessons as a kid. Decent on the piano, awful singer.
Quick hitters! Coffee or tea?
Coffee. Starbucks, specifically.
Instagram or TikTok?
TikTok!
Morning person or night owl?
I'm a night owl…thanks to TikTok.
Beach or big city vacation?
Beach vacay all the way.
Toronto Maple Leafs or Montreal Canadiens?
#LeafsForever