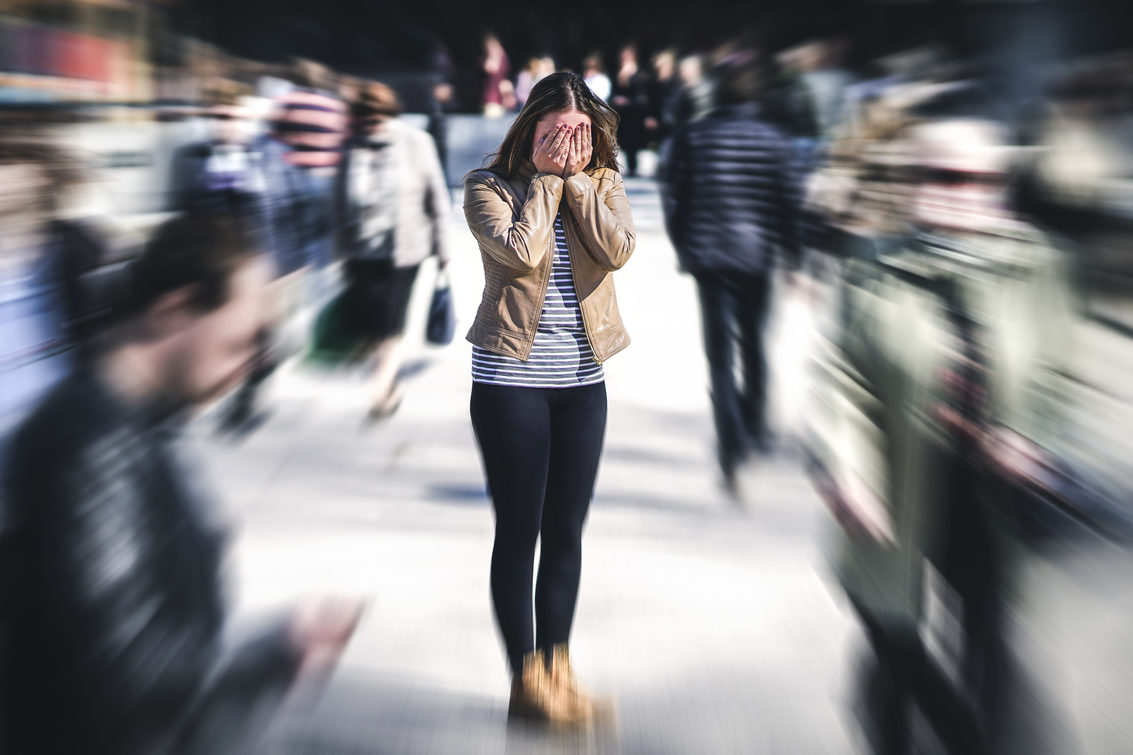 Crisis Communications in the Time of Coronavirus
Everywhere you look, people are talking about the coronavirus.
And with good reason – it's already killed thousands of people and appears ready to spread dramatically beyond the early hard-hit countries of China, South Korea, Iran and Italy.
Italy is effectively locked down – a country of 60 million people with an advanced health care system. The stock market is in free fall, the travel industry is being decimated, and sporting events, concerts and conferences have been cancelled. Even Tom Hanks – the last good guy – has the virus. And this might just be the beginning.
It's a scary time. Many businesses may be forced to make difficult decisions that will hurt their customers, employees and suppliers.
Effective communication is vital to minimizing the damage and helping you return to normal when the crisis has passed. If you need to close your business, have your team work remotely, or if someone in your office or facilities tests positive for the virus, use these five principles of crisis communications in managing your response:
Pick a Spokesperson – Assign one person with responsibility for communicating internally and externally on the issue. That's usually the organization's leader but it can be another trusted voice on the executive team. Everything should come from this leader, either in person or through emails or memos. Consistency is important in a crisis situation. People want to get information from someone they can trust.
Be Clear and Accurate – Be clear and accurate in what you are communicating. That means anticipating the consequences of your actions and how those affected are likely to respond. Think it through. As Ronald Regan famously said, "If you're explaining, you're losing." It's absolutely vital to get it right the first time.
Be Transparent – You need to be transparent about the impacts of the crisis. Don't try to "spin" this – any short-term benefit from spinning will be vastly outweighed by the damage to your credibility when the true facts become known – and the truth always comes out, eventually. Be honest with the people that matter to you – they deserve it.
Be Fast – Your people need to hear from you first. In the absence of speedy communication, gossip will fill the void. Social media has exacerbated this problem with rumours spread widely by the click of a mouse. You need to shape the narrative by getting your news out quickly.
Be Empathetic – In a crisis, people are often frightened or worried. Your communication needs to recognize this and be empathetic. Consider the issue from your stakeholders' perspective – what does it mean to them? You need to address them in human terms – people come first, finance is second.
The American government is clearly not using these principles in managing their response to the Coronavirus. They have denied, minimized and deflected. That doesn't work.
We are in uncharted territory with this crisis. We all hope that our worst fears do not become a reality. Effective communication can help you through it.