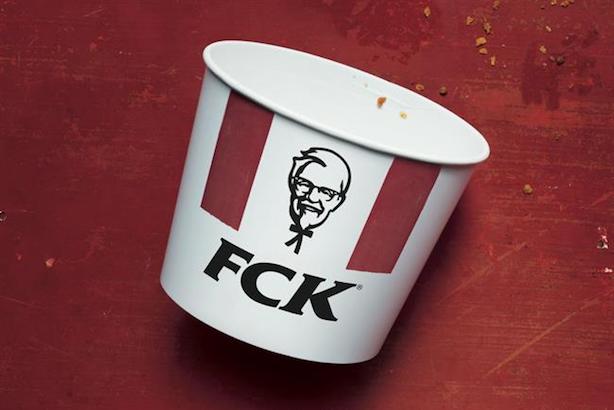 What's the Difference Between Marketing and Communications?
The distinction between "marketing" and "communications" can get a little murky, especially when many agencies and people (including us at Bonfire) who work in one discipline also work in the other.
Though it's true there is some overlap between them, they are two distinct fields. So what's the difference?
Both marketing and communications involve the creation of a strategy. The easiest way to tell them apart is to consider the end goal – is it sales (marketing) or perception (communications)?
Communications is broadly focused on influencing opinion and perception. Classic examples can be found in politics – these are the people employed by politicians to improve the public's perception of them.
Special interest groups frequently employ communications professionals as well. In these roles, communicators find themselves promoting a group's agenda and working to convince the right people – like voters, politicians and lawmakers – that the message they're promoting is important and worth doing something about.
Marketing is focused on selling a product or service. It includes things like branding (to establish why something is different and why it's the right choice for the company's audience) and advertising (to reach an audience of potential buyers).
Sometimes both disciplines can work together. Consider what happened in the UK with KFC in 2018. Faced with an unexpected chicken shortage after switching to a new delivery partner, they were forced to temporarily close most of their stores. The store closures upset some diehard fried chicken fans, who created a hashtag – #KFCCrisis – and even tried to get local police involved.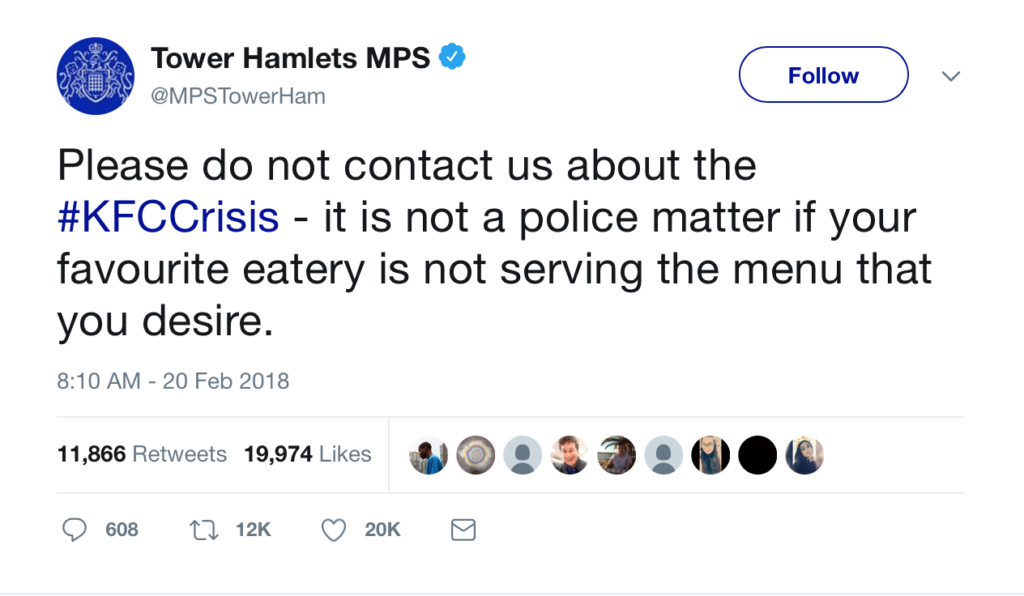 In response, KFC took out a full-page ad in several British newspapers.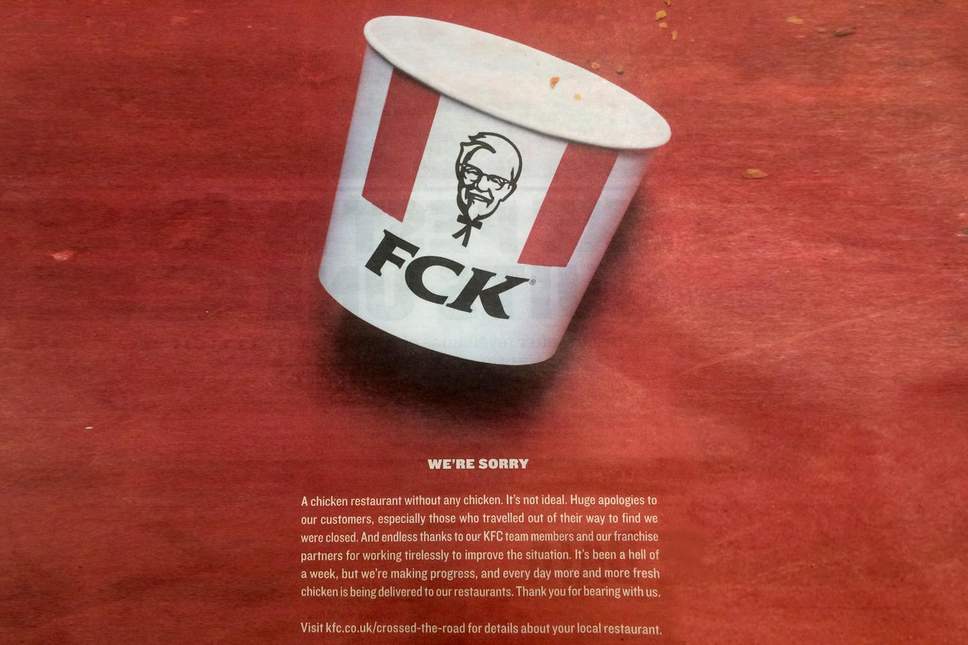 In this case, the disciplines of marketing and communications worked together to manage the crisis. Owning up to the problem and apologizing – that's communications. Keeping the messaging on-brand, clever and humorous – that's marketing. The response was positively received, with many people praising the company's witty, honest handling of the situation.
In the end, the technical differences between marketing and communications probably only matter to the people working in those disciplines. However, keeping in mind whether your ultimate goal is sales or perception can help you – or your agency – craft the best possible strategy for your needs.