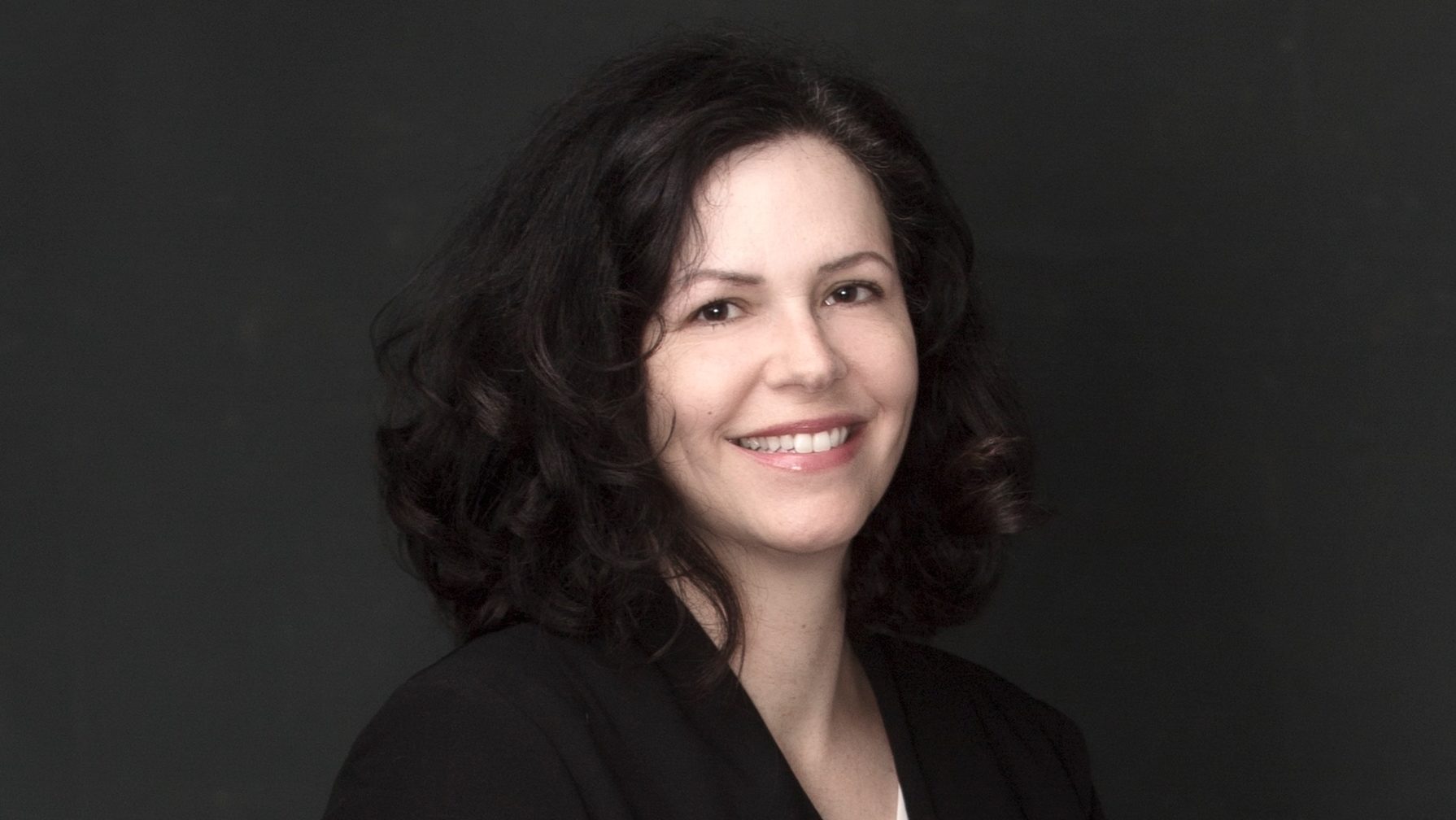 Donna Gates Returns To Bonfire
It's once more a family affair at Bonfire as Donna Gates returns to the fold.
Donna helped get Bonfire off the ground seven years ago and has helped out with advice and moral support ever since. But beginning today, she'll be a full-time member of the team, providing senior client service and counsel to Bonfire's growing roster of clients in the Maritimes and beyond.
Donna was most recently Executive Director of Living Saint John, a community-based initiative to tackle generational poverty in the port city. She has a wealth of communications and marketing experience, working with agencies in Halifax and Saint John. Based in Boston, she was the PR lead for iMagicTV, New Brunswick's first high tech success story. She has also undertaken senior fundraising and marketing work with the Saint John Regional Hospital Foundation and Heart and Stroke Foundation of New Brunswick.
Donna has a particular expertise in strategic communications, community consultations and philanthropy, and she's one of those super organized people that know how to manage a team to get a lot of things done. She holds a Bachelor of Public Relations from Mount Saint Vincent University and a certificate in fundraising from the Madison Institute at the University of Wisconsin – Madison.
She is very active in the community, serving as the Chair of Saint John YMCA's endowment board of directors and is vice chair of Port Saint John. She previously served in volunteer leadership roles with the United Way, Lily Lake Pavilion and Junior Achievement of New Brunswick.