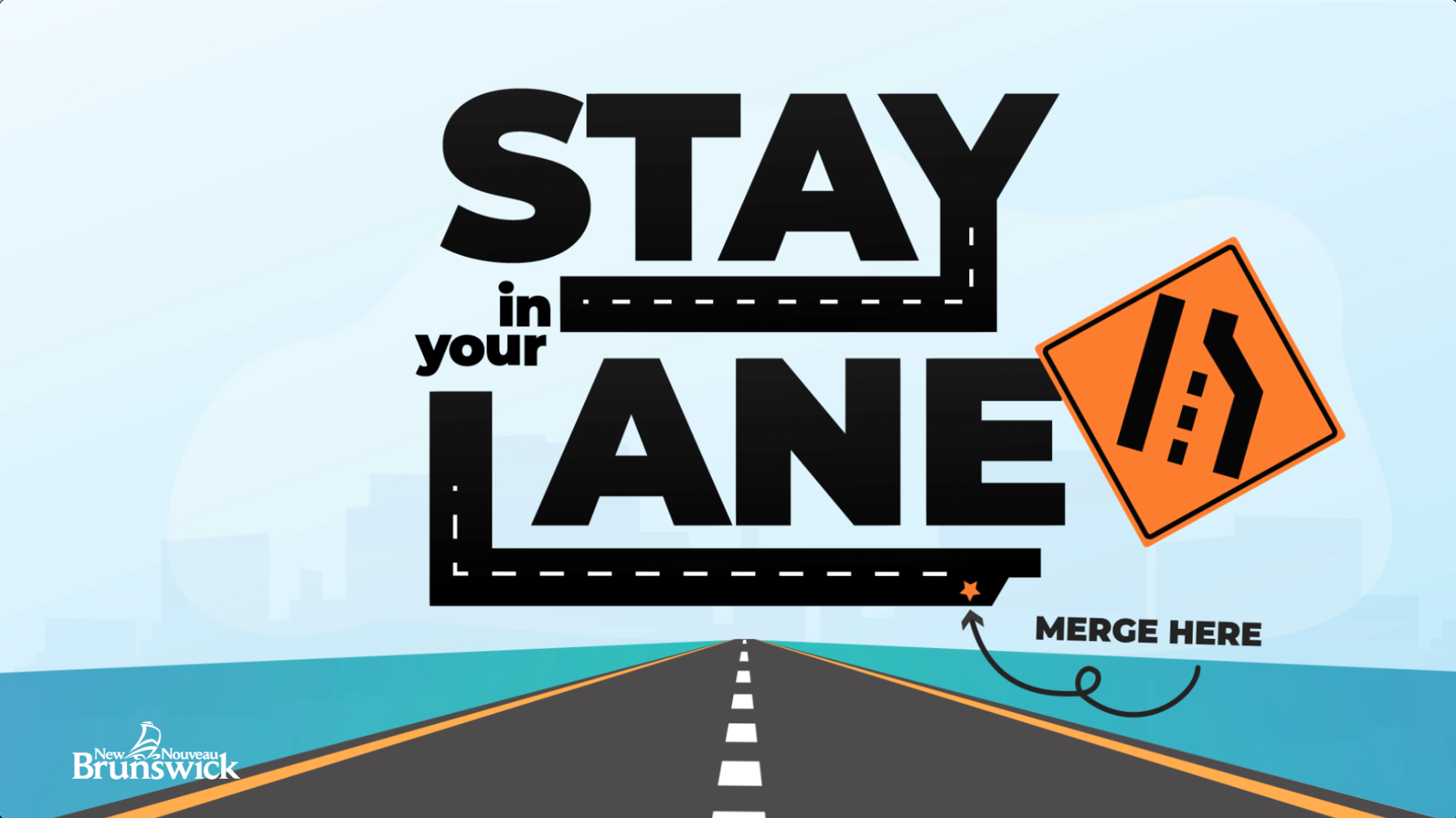 Get Ready to Zip It
In many parts of the world, the "zipper merge" – where traffic in a lane with a blockage merges with the open lane at the point of the blockage – is standard practice. But not so much here in New Brunswick. Sure, our early merge approach seems safe, polite and proactive, but it actually impacts traffic flow causing congestion and overly-aggressive driving.
The Government of New Brunswick's Department of Transportation and Infrastructure (DTI) recognized that an educational campaign to explain the how-to and the why's of the zipper merge to assure New Brunswickers that this is an appropriate and beneficial driving technique. And we were lucky enough to be selected to take on the challenge.
We teamed up with our partners at Hemmings House Pictures to bring this campaign to life, telling the story of the zipper merge and changing or creating new perceptions about the driving method. The goal was to communicate that the zipper merge is, in fact, the right way to handle a lane closure and that when done properly, everyone will arrive at their destination safer and faster. We also needed to share the proper way to execute a zipper merge.
Achieving all of this within a 30-second animated video was no small task, especially given the hesitancy around adopting the technique here in New Brunswick. But between the look and feel of the finished product and the buzz the video has generated online, we're pretty happy with the outcome.
If you haven't come across this video in your feed yet, be sure to take a peek!