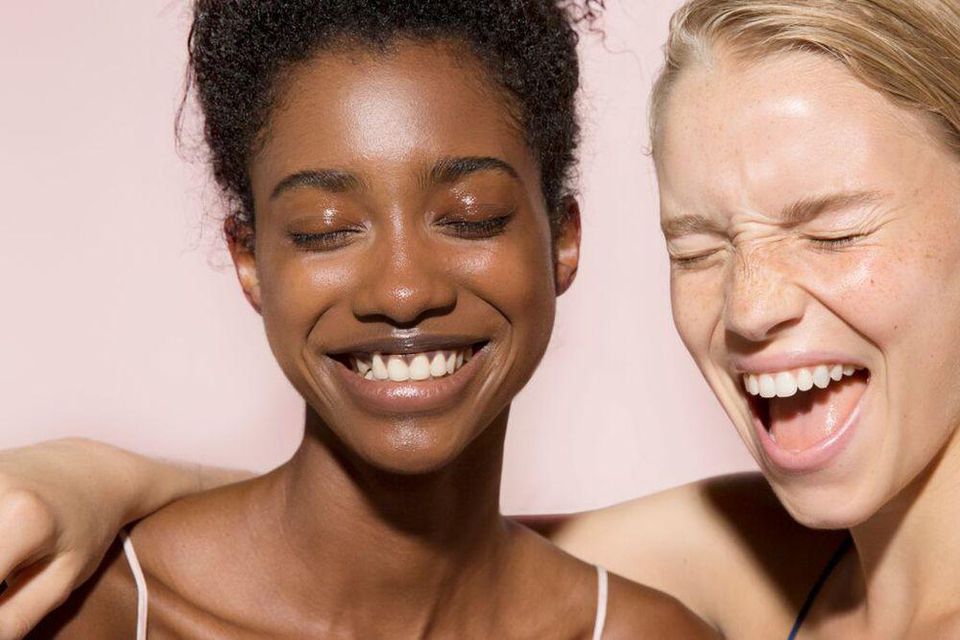 No One Is Interested in Buying Your Product
Ever heard of Glossier?
If you're female, under the age of 35, and have even a passing interest in cosmetics, then there's a good chance you have.
Glossier was created in 2014 by Emily Weiss as a spinoff of her successful blog "Into The Gloss." In less than four years, they've grown from four products to more than 20 and have amassed more than one million followers on Instagram. Sales from 2015-2016 reached 600 percent year-over-year growth. In 2017, Weiss was named one of Fortune's 40 under 40.
So what's different about Glossier?
From a formulary perspective, not a whole lot. They sell a lip balm that's mostly scented Vaseline. They also sell fragrances, lipsticks, and body lotion. If it was put in plain packaging, their "Soothing Face Mist" would be nearly indistinguishable from numerous other rose-scented face mists.
The difference lies in Glossier's impeccably developed brand. They're not selling products. They're selling a brand experience.
Weiss has said she wants Glossier to feel like a brand her customers can "be friends with." Her blog already had a well-established following before she even created the brand, providing her with a ready-made base of potential customers. And everything from the multiracial, minimally made-up models on Glossier's website to their product descriptions is intended to be approachable.
Whereas other beauty companies claim their foundations are "inspired by the silk worn by kings and emperors," Glossier's down-to-earth description notes that its foundation "won't erase any evidence that you are, in fact, a real human being." See the difference?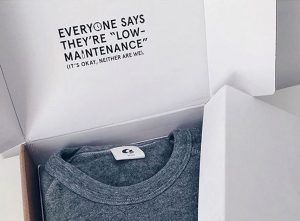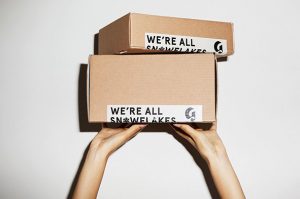 Customers ordering from Glossier can expect their items to arrive in a box with a millennial pink interior and a friendly note. The products themselves come in clean, simple packaging, and are accompanied by a sheet of Glossier-branded stickers. These playful stickers "personalize" the products, and many customers flock to social media platforms like Instagram to share photos of their stickered goods – just as the company intended.
Most people aren't buying Glossier because of their products. They're buying to feel like they're part of a group, one whose members are both approachable and aspirational.
Having a good product is one thing, but it's not the only thing. Finding your brand's identity and telling its story effectively, all while keeping a well-defined target audience in mind, can go a long way towards building a loyal following.