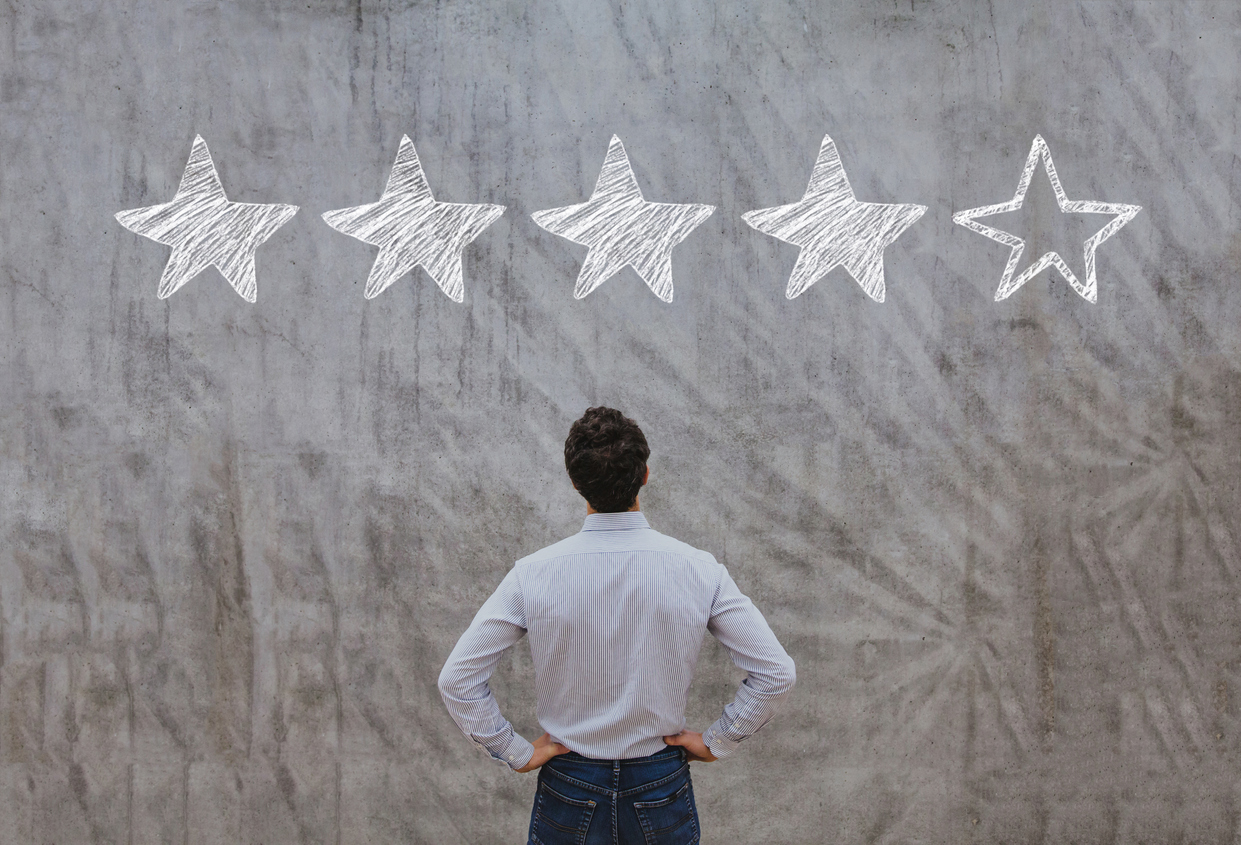 How Interactive Marketing Helps Brands Connect
At Bonfire, we spend a lot of time trying to figure out how to engage people through storytelling. We know that brands across the world do too.
Digital storytelling has allowed companies to expand and change the way they tell stories, particularly in advertising. One-way, business-to-consumer television ads are mostly a relic of the past. Savvy brands can now create interactive user experiences that allow stories to be a conversation rather than a lecture.
But how do they do it? Here are a few interesting ways that brands are stepping up their storytelling game and letting their audiences do some of the work.
Starting Actual Conversations on Social Media
What, you thought the conversation bit was just a metaphor? Not quite.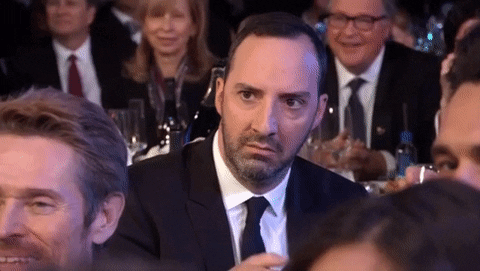 The easiest way to allow customers to engage with a brand story is by actually letting them interact on social channels. One of the most forward-thinking channels in this respect has been Instagram, the Facebook-owned picture sharing network.
Brands that share content on Instagram can already ask poll questions with multiple choice answers, and users can respond to brand stories via direct message. Now Instagram is rolling out an even more interactive feature — open-ended questions within stories. These questions should increase engagement and allow users to be more connected to the stories their favourite companies are telling.
Rethinking Cross-Channel Marketing
There are more ways to connect with a brand than purely through its social media channels. Retail brands often find their customers are interacting with them through more than one channel, so many find themselves adopting multi- or omni-channel marketing strategies.
Cross-channel marketing has been a generally accepted practice for years now, but as new technologies emerge, brands can increase their interaction with their user base in fascinating ways. Neiman Marcus, the luxury department store group, has stood out from the pack in adopting interactive ways to close the distance between itself and its customers.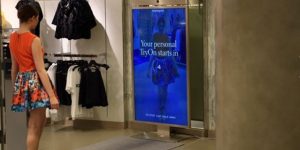 The retailer's in-store "Memory Mirror" is a great example of this approach. Customers can take 360 degree videos of themselves trying on clothing in the store, which is then uploaded to their online account on the mobile app. This narrows the divide between the in-store and online shopping experience, and ensures customers themselves are a huge part of the visual purchasing process. Customers can also upload pictures of clothing they like using the "Snap Find Shop" app, which automatically searches the Neiman Marcus database for similar items using smart image recognition.
This technology makes customers part of the brand's story — their unique bodies and fits, their likes and dislikes, even that cute jacket in their friend's closet. The key is that the story is personalized.
Storytelling Through Gamification
Sometimes, stories don't even have to use words to grab the audience's attention.
'Gamification' is a marketing concept that refers to mixing game-like elements into a non-gaming environment. This strategy stems from measurable ways that human motivation and social activity are changed through the presence of a game in the environment. If you know someone who is a bit competitive, you probably know what we mean!
Companies use gamification in all sorts of ways. In 2016, Facebook wanted to market the Copa America and Euro 2016 soccer tournaments to its user base. Rather than starting with targeted ads or sponsor-driven content, it did something incredibly simple.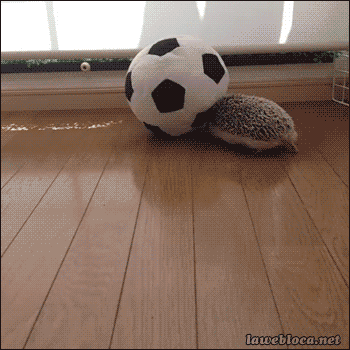 David Marcus, Facebook's VP of Messaging Products,  inserted a secret mini-game into Messenger that allowed users to challenge friends to soccer ball dribbling competitions. Other targeted advertising content followed, but the game was the thing that really got people talking about the ongoing tournaments.
The game was so successful that Facebook rolled it back out for this year's World Cup, proving that sometimes the hook for a story doesn't have to be the thesis statement – it just has to get the audience's attention.
That goes for the rest of these interactive storytelling methods too. A brand's story doesn't just exist in a vacuum anymore — in today's world, audiences are getting a say as well.