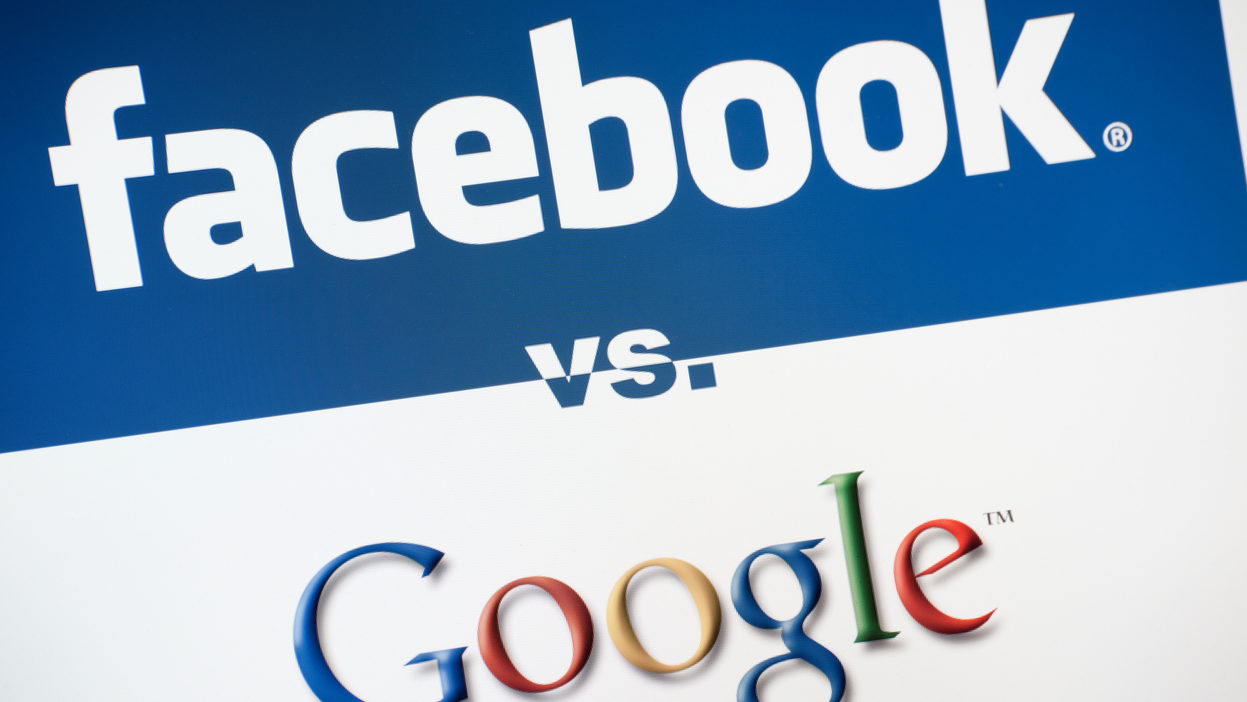 How Google and Facebook Determine Your Advertising Costs
If you are marketing a product, service or idea, you should probably consider advertising on Google and Facebook.
These two channels dominate the advertising industry. In fact, according to a report on Media and Internet Concentration in Canada, with data updated this month, Google and Facebook represent nearly 75 per cent of all online advertising in Canada. Out of tens of thousands of websites that sell advertising across the country, only two companies consume 3/4 of all ad spending.
Is that a good thing? No, almost certainly not. But it's a reality every marketer must face.
Brands advertise on Google and Facebook because you get tremendous reach, with fairly detailed targeting, at a much cheaper price than an ad in the online or print Globe & Mail. They also support retargeting – that's what happens when you search for a product on Google then an ad for it or something similar starts chasing you around the Internet.
Google and Facebook ads work. It would be crazy not to use them as part (but not all) of your marketing mix.
Both ad platforms have an auction format to sell their ads. Marketers bid on ads to reach a certain audience in a certain location. But what goes into those auctions? The following infographic, from Ice Cube Marketing, breaks down what influences your bid cost. It's not just about the dollar figure – Google and Facebook want people to see value in their service, they want them to come back several times a day (or an hour). They want the site to be sticky.
That means your ad needs to deliver on what you promise. Both sites have a "quality score" – that means your ad needs to lead to a page that relates directly to the ad. It means the landing page is engaging so people don't bounce immediately. So as you plan out your online advertising campaign, spend some time on your landing page and ensure it does what you are promising.