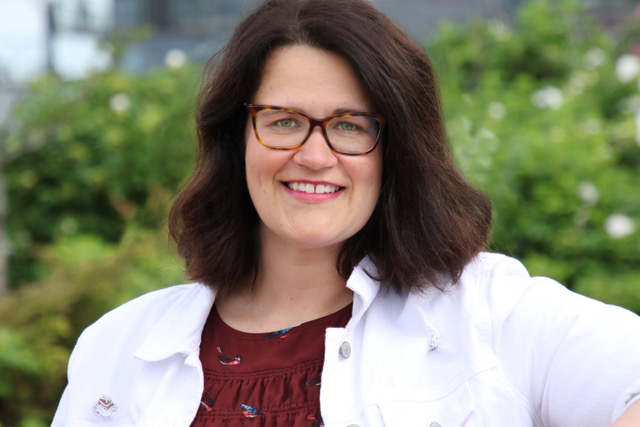 Kay Gillis Named VP Strategy and Client Service
Kay Gillis has been named Bonfire's Vice President of Strategy and Client Service.
Kay joined Bonfire in 2018 as Director of Client Service and has worked with a range of Bonfire clients, providing strategic counsel and leading the execution of marketing, PR and social media campaigns.
"Anyone who works with Kay Gillis knows she's a rock star.  She gets the big picture and the details, that's a rare combination. We're thrilled to name her Vice President of Strategy and Client Service," says Allan Gates, Partner with Bonfire.
Kay has spent much of her career on the agency side with corporate stints at Moosehead Breweries and Eastlink. She holds a degree in Business Administration from UNB Saint John and a Bachelor of Public Relations from Mount Saint Vincent University in Halifax.
A "Johner for Life," Kay is active in the Saint John community, serving on the Board of the Saint Joseph's Hospital Foundation and the Saint John Parking and Transit Commission, chairing the Central Peninsula Neighbourhood Action Plan and volunteering with the Area 506 Festival.