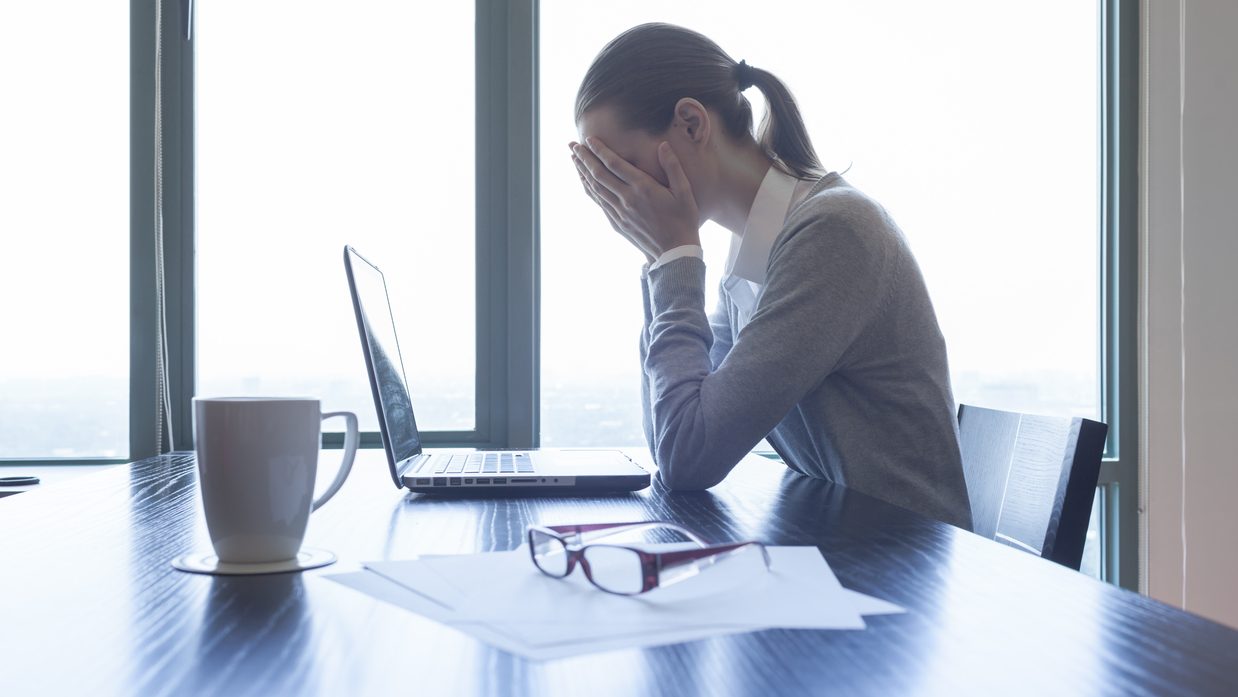 No One Cares About Your Press Release
It's true – no one cares about your press release.
They don't like the stilted language. They don't like that you are "thrilled and excited." They don't like having their inboxes filled with them every single day.
There was a time, perhaps, when a press release was a great PR and marketing tool. But now reporters are swamped with marketing material masquerading as news. Take a look at BusinessWire, only one of several major press release distribution companies. Thousands (thousands!) of press releases are issued every day.
Most are ignored.
And with good reason. Even though something is important to your business, it probably doesn't matter to most people. So many hours are spent crafting a press release, getting the language appropriately anodyne and making sure everyone signs off. Then a few thousand dollars are spent to issue it on a wire service.
And they hear crickets in response.
Yet still the press releases come. An endless wave of self-serving triviality.
Ok, sure, some things are relevant and worthy of a press release. And publicly-traded companies have to follow disclosure rules. But too many companies default to "let's issue a press release" as their PR strategy.
So, what can you do instead of a press release?
Assuming you have something that is actually newsworthy – and this is a vital assumption – you should explore some other choices.
If media coverage is your primary goal, think about what outlet is most important to you. Find a reporter there who covers your space and read everything they have written. Follow them on social media. Once you understand their perspective, send them an exclusive pitch – something just for them, not a generic email blast to 500 reporters.
Make it something new or different – as the saying goes, "be so good they can't ignore you."
Write your pitch in plain language. No reporter is going to read the second line in an email that begins "XYZ is a leading SaaS company providing innovative solutions to the Fortune Global 2000…"
Yawn.
Reconcile yourself to the fact that this reporter is likely receiving dozens of pitches every day, so even if you have something amazing, he or she may pass. And they will pass by ignoring you.
It's a tough old world.
Stick with it. Find another outlet or reporter and start over again. But don't pester. Don't leave 10 voicemails saying that you're just following up about your previous email. Everyone hates that.
Media relations is great when it works. But it's a hit or miss tactic. Unless you are Steve Jobs and bringing forward something truly remarkable, you are never guaranteed success.
That's why a blog post is another great option.
Blogs have many advantages over press releases. You know when and where it will appear, and it runs unmediated – with no additional voices or perspectives other than the ones you choose.
But writing a post about your company can be tricky. It can't be done in the same formalized tone of a press release – it needs to be light and conversational. You need to offer some benefit of your news to the reader and answer the "what's in it for me" question. You also need to think about imagery that will attract interest. Remember, you're telling a story not writing a brochure.
If you post it, they will not come. You need to work it.
Share it on your corporate social media accounts. Have your C-Suite team and other staff share it on their personal social channels.
Your organic reach is limited on social media, so think hard about spending some money to promote it on the right channels for your business.  LinkedIn has strong targeting options while Facebook reaches pretty much everyone on the planet with an Internet connection. Depending on what your company does, you might also want to think about Twitter, Instagram or Pinterest (it's still a thing!).
A blog post lets you communicate directly with your audience, and create relationships while building trust.
If you have real news that will be of interest to lots of people, a press release can be effective. But don't start and end your strategy there. There are other options — think about reaching your audience through targeted media relations, or with a blog post that you have control over.
After all, it's your story to tell.