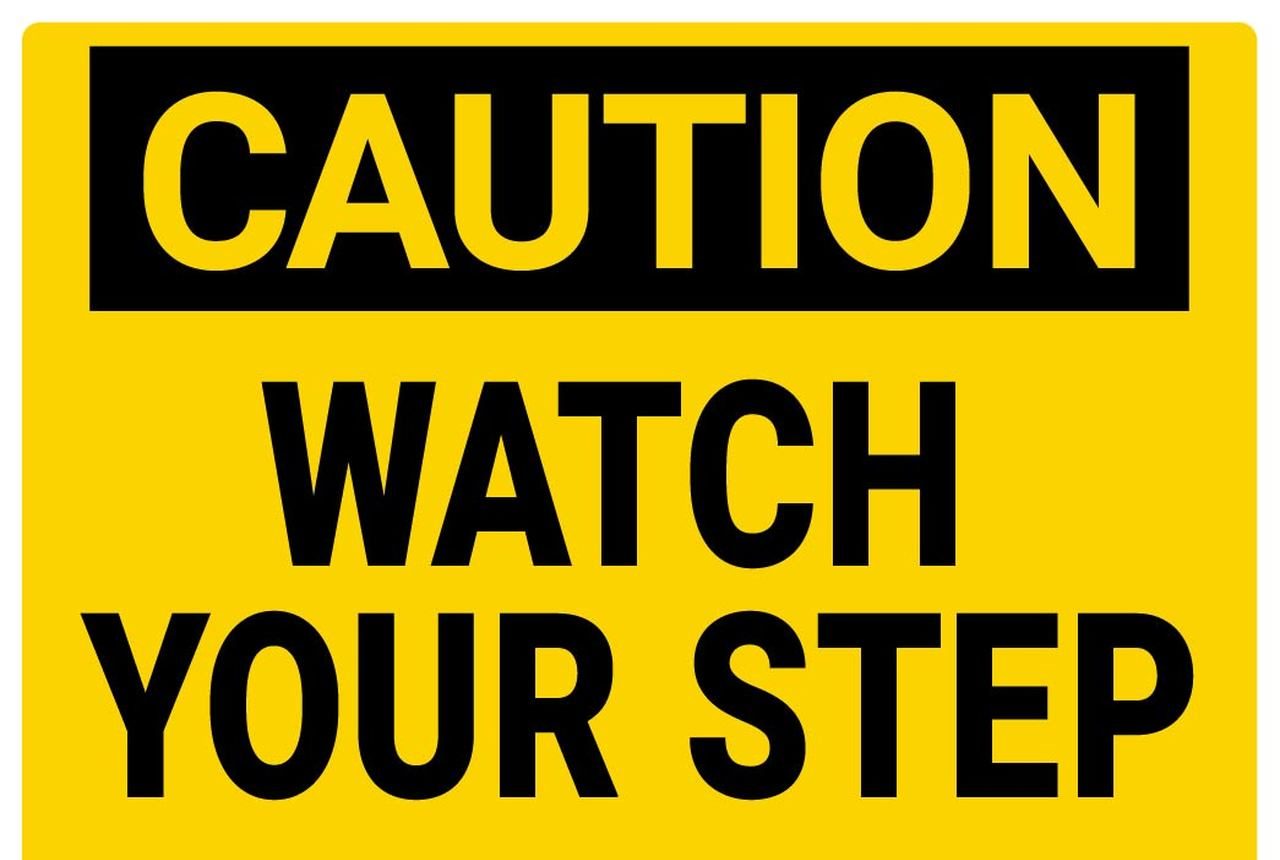 Should You Be Marketing During The COVID-19 Crisis?
The COVID-19 crisis is an unprecedented challenge for many businesses. For some, it has created new opportunities, but for most it has meant a sharp drop in revenue and layoffs. And the end may be weeks or months away.
Many companies are struggling with how best to handle their business while thousands of people around the world are dying. A recurring question has emerged: should they continue their regular marketing activities?
In a word, no.
Read the room. This is not a "business as usual" situation. It's a slow-motion disaster that is expected to kill hundreds of thousands of people. While the health situation in Canada is not as grim as in the United States, Spain or Italy, people are still sick and dying.
Then there is the economic impact. Millions of Canadians have lost their jobs or seen their incomes slashed and have turned to government programs for support. Thousands of businesses have closed their doors temporarily and there is a legitimate fear that many will cease operations permanently.
COVID-19 is an insidious disease. It spreads invisibly so anyone could have it, even though here in Canada, most of us are not infected. But that invisibility stokes unease to the point of paranoia.
Furthering that unease is the lack of clarity about how long this crisis will last. Politicians and public health officials are telegraphing that social distancing will be in place for months, but the short answer is "no one knows." And a second wave of infections, and economic chaos, seems likely, but when?
So, think about this context as you consider how to market your business – your customers are distracted, shut off from their normal lives, and probably have less money to spend. They are anxious and scared.
A recent survey found that only 16 percent of Canadians thought brands should continue advertising as though things were normal. It also found that ads that featured COVID-19 specific messages tested better than regular ads.
Can your business help people through this situation? If the answer is yes, then you should continue your marketing, as long as that "we can help" message is front and centre. That can be everything from a professional services firm helping its clients manage the crisis to a restaurant introducing a takeout option. Tone matters here – don't be self-serving or grandiose.
This is a time for empathy and humility.
But if you're selling something that doesn't offer meaningful support to people, it's probably best to sit this one out.  COVID-19 won't change the world forever, but it has changed the world today.
Keep your powder dry. Spend your time planning for the post-COVID-19 world – work on improving your product or service, create a new marketing plan, update your website, develop some useful social media or inbound content for when things get back to normal. And be sure to over-service the customers who are still buying from you.
The harsh reality today is that people are not in the mindset to be consumers. They are in survival mode due to economic or health concerns (and sometimes both). If your business can help, you should, taking great care in the tone of your messaging. But if you can't, don't waste your money doing something that will only serve to alienate your customers.