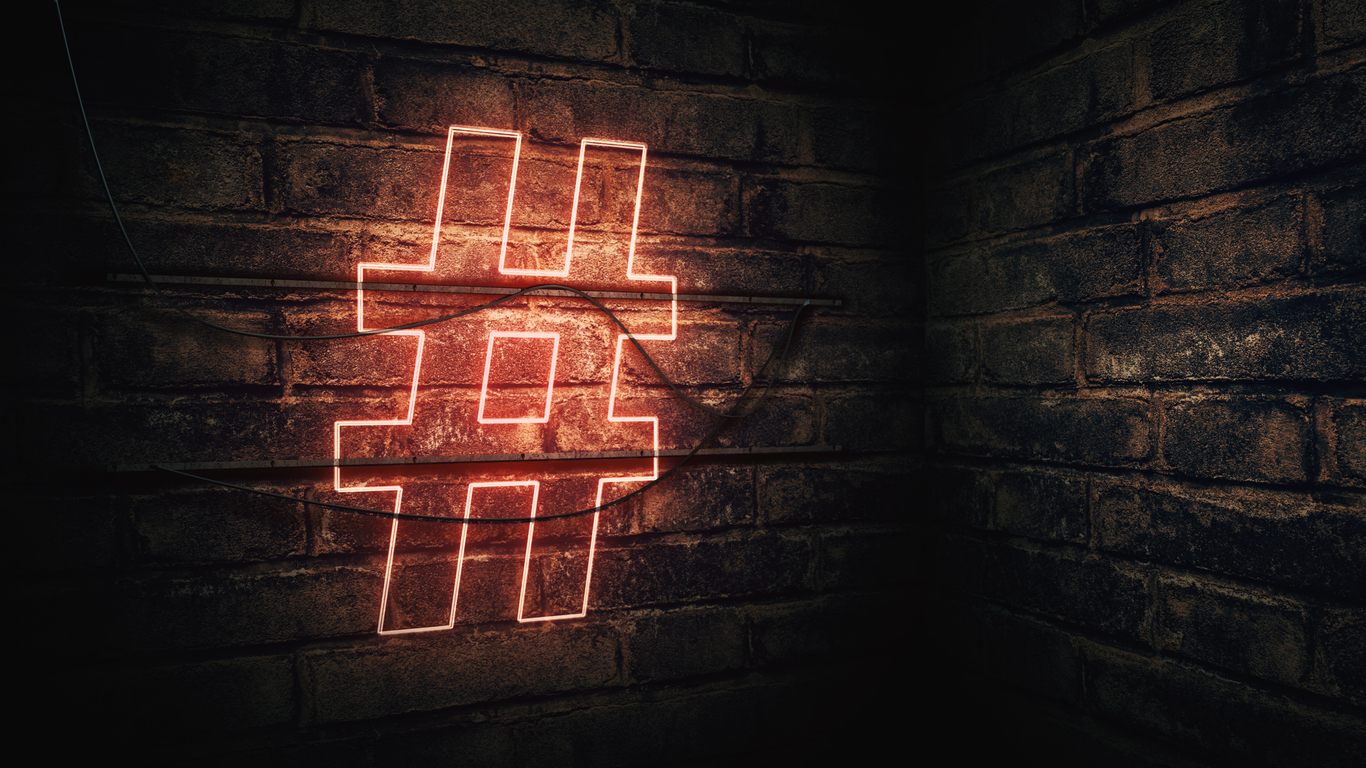 #Stop #Doing #This
Are you guilty of hashtag overuse?
Hashtags were first created by Twitter in 2007, and nearly 12 years later they're still going strong. Though they're most commonly seen on Twitter and Instagram, Facebook also supports them.
Hashtags have made it easier than ever to join trends and conversations on social media, and for users to find relevant content. They've also made it easier for brands to attract new followers and connect with their audience.
However, these benefits have led some brands to pile as many hashtags as possible onto each post in an effort to stand out and increase engagement. Other brands have used trending – but unrelated – hashtags on their content, causing them to stand out, but in a bad way. See, for example, this infamous 2011 tweet by Kenneth Cole: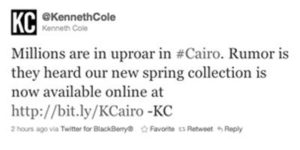 Which soon led to a follow-up tweet: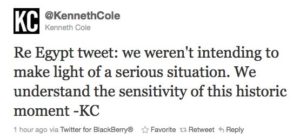 Now, it should be pretty obvious (right?) that it's not a good idea to use major political and cultural events (in this case, the Arab Spring) to try to sell stuff. This is an extreme example, but the practice – known as "hashtag hijacking" – isn't all that uncommon (though it's usually more spammy than offensive).
Hashtags are best used thoughtfully and sparingly. Just because Twitter allows up to 280 characters per tweet and Instagram allows up to 30 hashtags per post doesn't mean you need to use every bit of this allowance. Too many hashtags makes even terrific content look sloppy and desperate – not a good look for any brand.
Also, #justbecause you can make a #word a #hashtag, doesn't mean you should. Using a hashtag just to use it makes you seem out of touch. For example: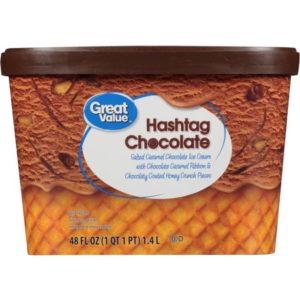 (For those wondering, yes, this is a real ice cream flavour sold at Walmart).
When in doubt about hashtag use, refer to the universal rules of good writing and content:
Be mindful and deliberate
Prioritize quality over quantity
Ultimately, hashtags are just a tool to help your brand reach more followers and, eventually, convert those followers into customers. Using a few quality hashtags on your posts – instead of a multitude of unrelated ones – can help attract higher quality followers who are genuinely interested in your brand.