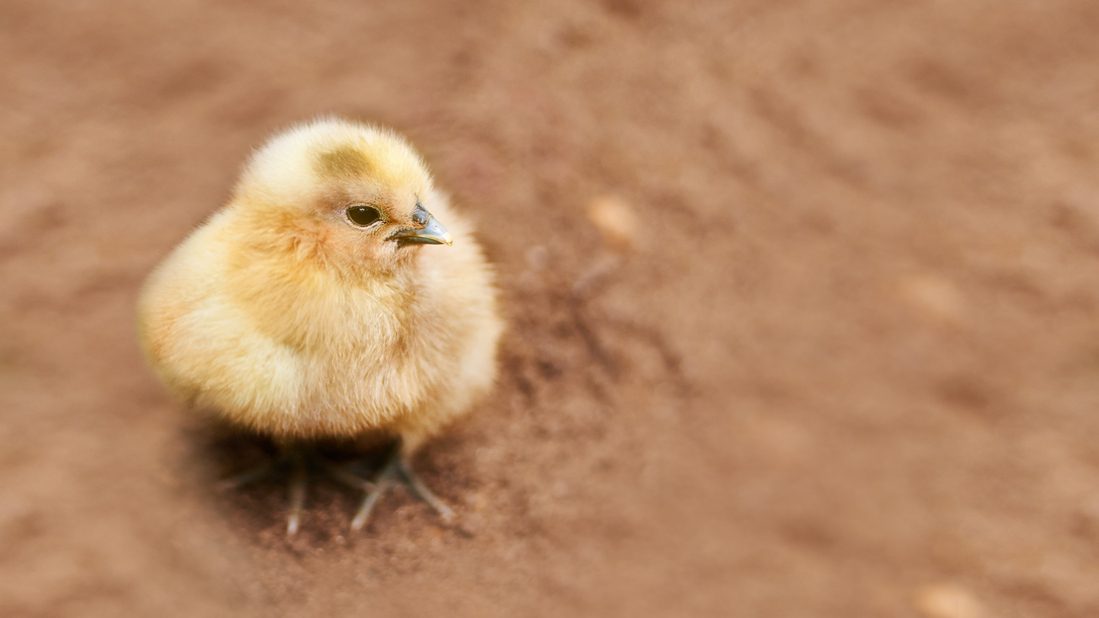 Surviving Facebook's Change of Heart
Marketers spend a lot of time thinking about social media.
And so far this year it's obvious that Facebook, the biggest social media company of them all, has clearly been returning the favor.
The digital marketing industry was thrown into disarray after Mark Zuckerberg's announcement that Facebook's News Feed algorithm would be changing in 2018 to de-emphasize posts from businesses and brands in favor of those from users' friends, families and groups. Marketers, especially those that catered their entire social strategies toward pay-per-click advertising on Facebook, panicked en masse.
So how should we approach the "new and improved" Facebook? A few months in, there are some important takeaways that can help marketers adjust to this unfamiliar world.
Rededicate Yourself to Analytics
Today, it's even more important than it was before to know if your strategy is paying off or if you have to switch gears. Marketers have less margin for error, which means they need to know what's working now.
Forget about tracking only social impressions. Brands need to be aware of all facets of audience engagement, from how users interact with posts to conversion analysis to mentions to sharing frequency. There are so many tools available to marketers in this digital era — you have no one but yourself to blame if you're not taking advantage of them.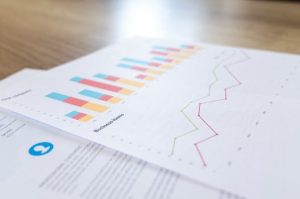 Explore Other Social Platforms
Up until now, Facebook has really been the only platform that marketers had to use. With 2 billion active users every month, why would you spend time and money developing a content strategy for another platform?
Now, however, it's time to diversify. Is your client a thought leader in their industry? LinkedIn is still in the early stages in terms of native user content, even though 40% of the user base uses some aspect of it daily. The competition isn't as fierce as it is on Facebook, and guess what — people actually read the articles their connections post.
Maybe your client is hyper-focused on visuals, or works in a creative industry. They might be a great fit for the photo-based aesthetic of Instagram. Or if your client has expertise to share and an engaged audience, Pinterest might be the perfect way to casually keep in touch with fans and prospective buyers.
The world isn't lacking for social media networks. It's a marketer's job to find the one that works best for each client.
Be Thankful
Wait, what? Isn't the sky supposed to be falling? Not exactly — as long as you know what you're doing.
User engagement on Facebook by the end of last year was as low as it has ever been. Think about it — when was the last time you posted a status update? Or uploaded pictures that didn't involve a trip abroad, a proposal or a new baby?
For crying out loud, Facebook spun off its messenger function as a separate app to "grow the businesses side by side" (read: so that people who deleted Facebook itself would still use it.)
Changing its algorithm might allow Facebook to recapture the intimate, fun personal interactions that drove its growth from dorm room startup to one of the world's most successful companies. And greater engagement with the platform means greater engagement with posts of all kinds — even from brands.
Creating a great organic marketing strategy is now essential for all marketers using Facebook to reach their audiences. People aren't tired of advertisements. They're tired of lazy marketers.
That's why you can't afford to be one.