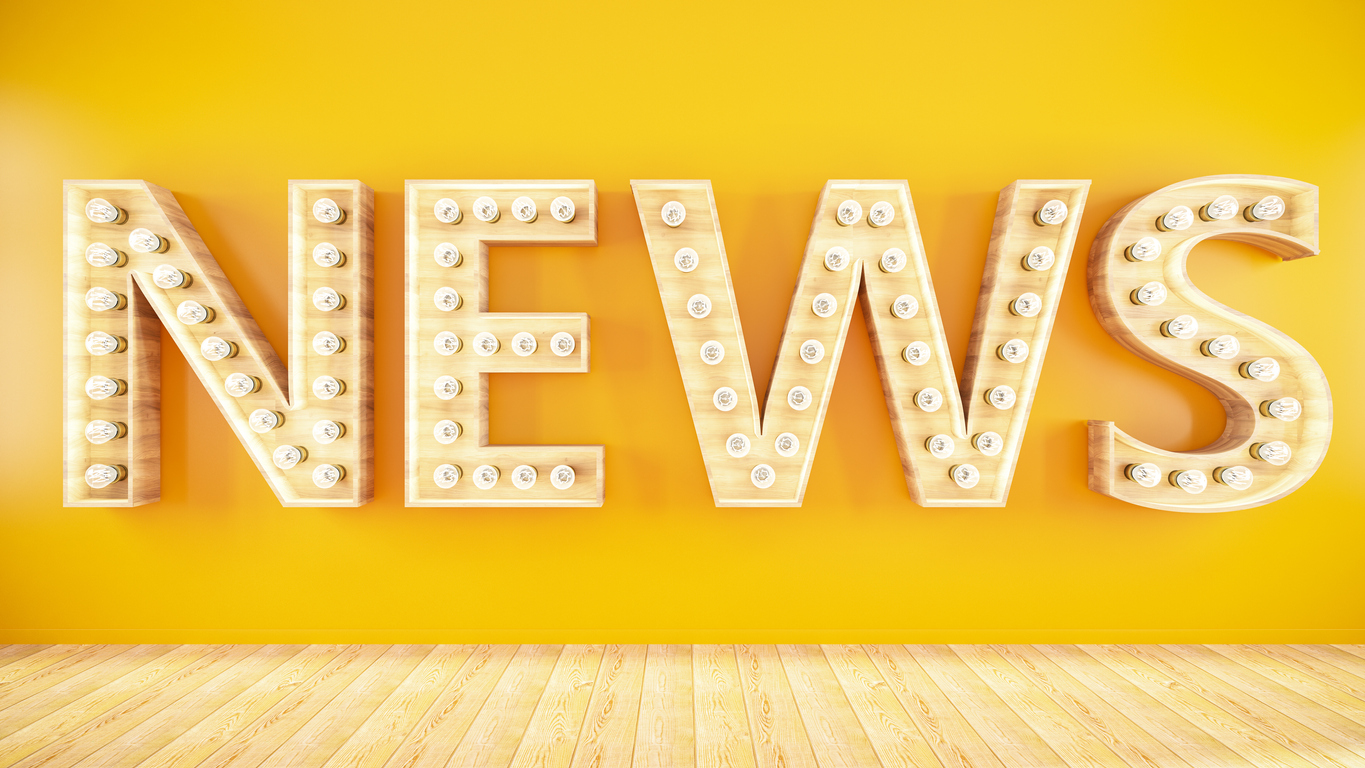 The Secret Trick to Killer News Releases
Go to Canada Newswire and you will see dozens, hundreds, sometimes thousands of news releases being issued daily to an indifferent world.
The news release has become a cornerstone of most communication efforts, yet many are, to borrow a phrase, full of sound and fury, signifying nothing.
Of course, businesses often want the media to cover them. It creates awareness, builds the brand and can actively drive sales. Media coverage can be a vital element of an integrated marketing effort. So, what can you do to create a news release that captures interest and attention?
I am going to give you the secret trick to create killer news releases. Are you ready? This might blow your mind.
Here it is: the secret to a killer news release is have something substantive to say.
That's it. That's the secret.
Now, as far as secret tricks go, this might seem rather obvious. But go to those news release distribution sites and see the kind of content that gets issued on a daily basis. It's rarely news. Often it is content that would be best served as a blog post or an ad, and yet companies go through the effort and expense of turning it into a news release.
Just because something is interesting or important to your organization does not mean anyone else will particularly care. Look at your news from the eyes of a reporter – is it relevant and interesting, or better yet, controversial? If it's not, perhaps it's not worth issuing a news release. If you use the phrase "thrilled and excited" it's probably not news.
Every day, legions of PR people call or email busy reporters to say, "Just following up, did you get the news release?" Reporters almost never respond to those inquiries, they're too busy chasing real news.
A news release should have real news.
So, your new reseller agreement – not news, your participation at a trade show – not news, the new menu item at your steakhouse – not news. That's not to say you shouldn't communicate it, but think about how and where you share it.
Instead of a press release, think first about a blog post and sharing it on your active (they are active, aren't they?) social media accounts. Putting something on your blog means it isn't filtered or distorted by the media. Then put a few hundred or thousand bucks behind promoting that to the people who matter to you on LinkedIn or another relevant social network. It will be more effective, and cheaper, than issuing a press release and hoping that some reporter picks it up.
Save the news release for things of corporate consequence.