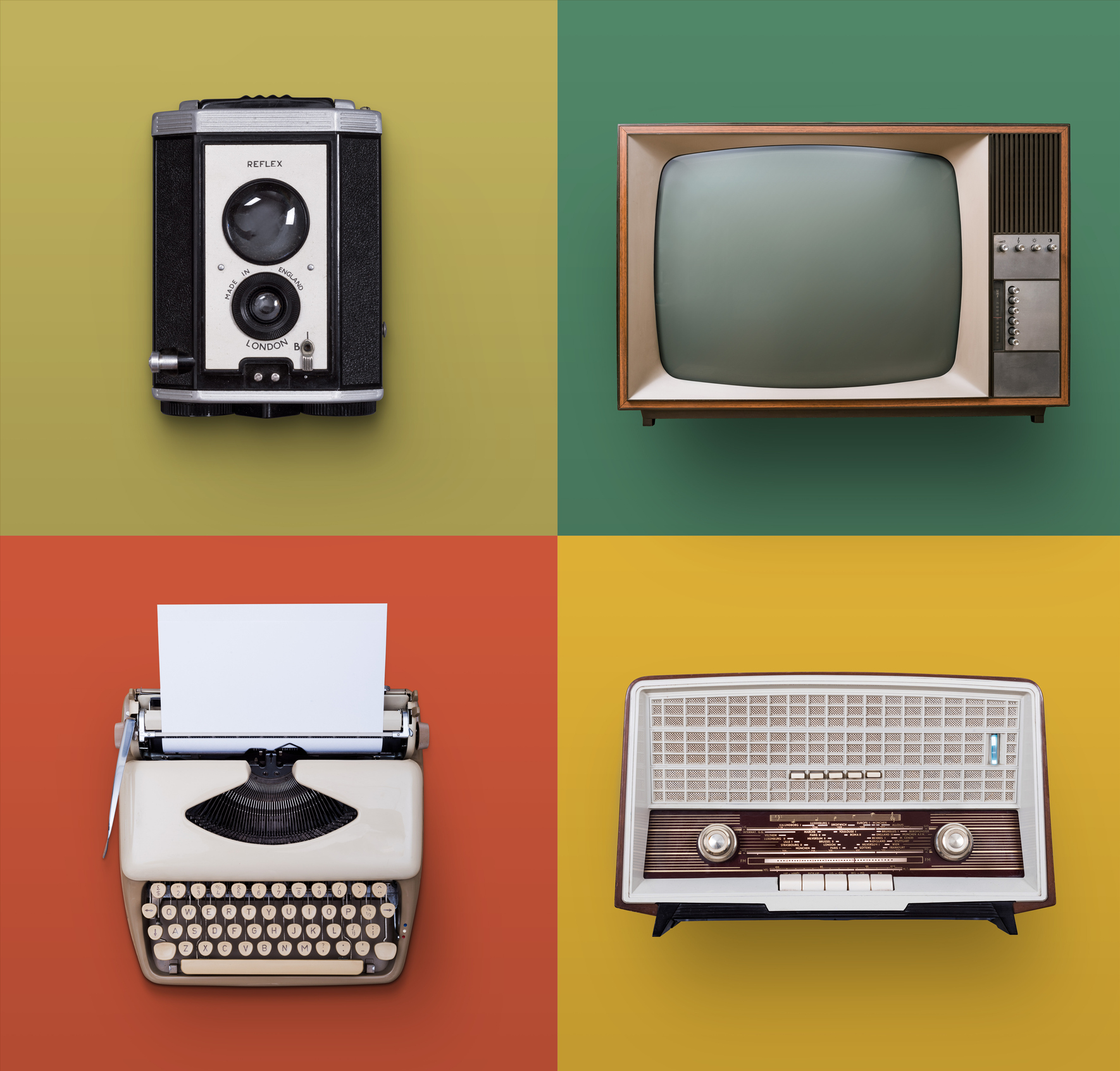 Throwback Thursday: Three Old School Marketing Techniques Still Relevant Today
In marketing nowadays, there's a lot of focus on social media and how best to use it to meet your marketing needs. There's a good reason for that – social media marketing has a lot of benefits, like cost-effectiveness, instant and measurable results, and an opportunity for brands to engage directly with their customers.
But with all the hype around social media and other forms of digital advertising, sometimes older marketing techniques can get overlooked. Social media is a valuable tool, but it shouldn't be your only one. Here are three marketing techniques to help you think outside the social media box:
Email
Alright, so email might not be really old school in the "Mad Men" sense, but it's probably older than you realize. It's actually been around since the 1970s, though of course, it didn't gain widespread use until the 1990s.
Email remains one of the most powerful, effective, and affordable marketing techniques available today, the reasons for which we've already talked about. It's not particularly flashy or exciting, but it is reliable, and it should be one of the backbones of your marketing strategy. Just make sure you do it correctly, so you're providing your customers with helpful information, rather than a barrage of irritating spam.
Audio
Audio ads are definitely old school, with the first radio commercial dating all the way back to 1922. Radio advertising is still common today, though there's a relatively new form of audio marketing on the playground – podcasts. Though podcast analytics are still in their infancy and somewhat limited in scope, they've shown promise, with the overwhelming majority of listeners (80-90%) listening to entire episodes, and relatively few skipping the two or three advertisements that interrupt each one.
Podcasts have exploded in popularity in the last few years, though we're still learning about how to most effectively use podcasts as an advertising vehicle. It's definitely something to keep an eye on, especially as podcasts grow ever more mainstream and more data on them becomes available.
Testimonials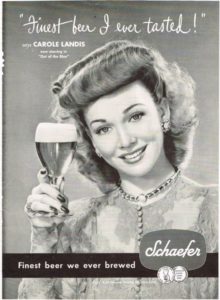 Good old-fashioned customer testimonials still continue to hold a significant amount of sway in people's buying decisions. As detailed in this persuasive article by Forbes, 88 per cent of consumers trust online reviews as much as a personal recommendation, and the importance of online reviews is increasing every year. Popular services and experiences offered through the sharing economy, like Uber and Airbnb, rely heavily on user reviews.
How can you harness the power of testimonials for your brand or business? Encourage users to submit their reviews on your website or social media pages, or on popular review sites like TripAdvisor or Yelp. And don't worry if every review isn't glowingly positive – having some (somewhat!) negative ones mixed in shows people you aren't hiding anything.
So don't be afraid to mix it up! People with the best advertising strategies don't put all their eggs in the proverbial basket — many baskets make for safer eggs.