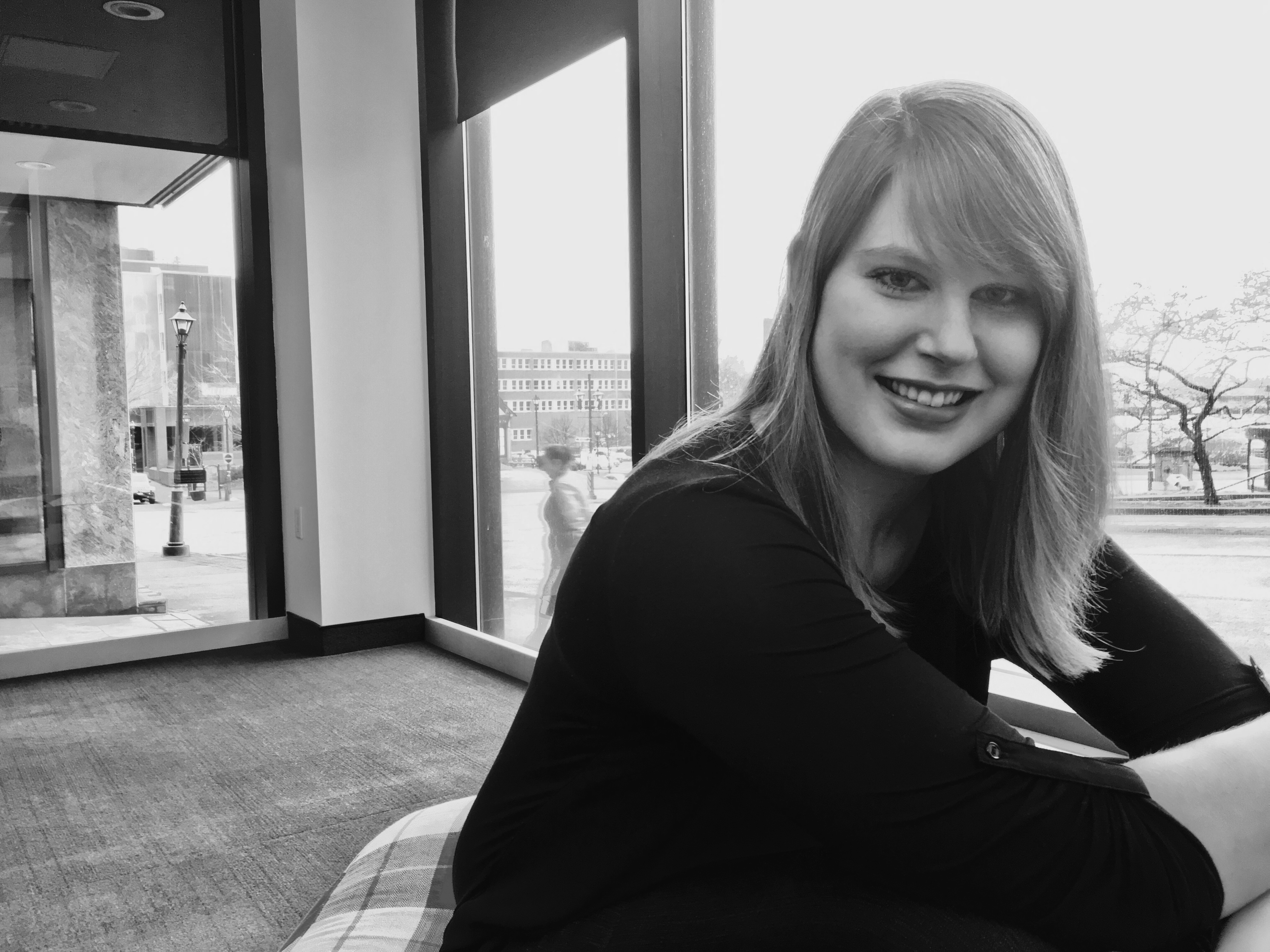 Welcome to Bonfire, Aleisha!
We've welcomed a few new faces around the Bonfire. The first addition we're profiling is our new Account Manager extraordinaire, Aleisha Bosch. Check out the blog tomorrow for another face….
Where were you born?
I was born where the prairies meet the mountains – in Calgary, Alberta.
What's your educational background?
I have an undergraduate degree in journalism from St. Thomas University.
What experience do you have with marketing and communications?
I have spent most of my career so far in healthcare, and spent four years working in the communications department of the New Brunswick Medical Society.
What do you love most about living in Saint John?
Being from both a landlocked province and a relatively new city, I love Saint John's historic buildings and the fact that I'm always near the ocean.
What's your favorite wintertime activity in the Maritimes? How about summertime?
I am NOT a winter person and prefer to hibernate during that time of the year. In the summer I just like to spend as much time outside as possible and take advantage of the warm weather. I like going to the beach whenever I have the opportunity.
What's the best trip you've taken in the past five years?
I studied abroad in Argentina during my degree and have gone back twice since I graduated. I love the energy of Buenos Aires. I also drove around Iceland in a camper van a couple years ago and had a lot of fun doing that.
Quick Hitters! Cats or dogs?
I am decisively team CAT.
Coffee or tea?
Tea. I don't drink coffee.
Morning person or night owl?
Night owl! I'm not fully functional before noon.
Beer, wine or spirits?
I prefer vodka or wine (but not together!)
Best body of water — Lake Louise, Bow River, Bay of Fundy or St. John River?
Lake Louise
Best part of a chowder — Lobster, Scallops, Shrimp or Haddock?
Scallops
Favorite uptown house — Kebab House, Loyalist House, Gahan House or Brunswick House?
Brunswick House, of course. That's where all the Bonfire magic happens.