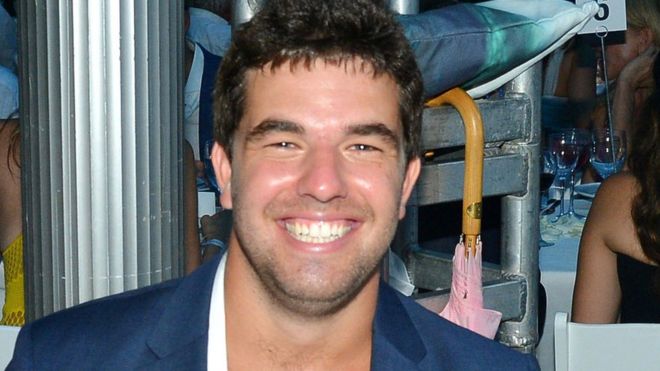 What I learned from watching the Netflix Fyre Festival Documentary or "OH MY GOD – What are you doing?"
On January 18, 2019 Netflix released an original documentary about the ill-fated Fyre Festival titled: FYRE: The greatest party that never happened.
The Festival was launched in late 2016/early 2017 as a way to showcase the new Fyre App; an app designed to "remove the friction" from booking talent. Basically, the Fyre App was a conduit to connect with influencers to help sell products or experiences.
As you might well expect then, Fyre launched the Fyre Festival leveraging social media influencers. The launch was wildly successful. Models were taken to an island in the Bahamas and paid to Instagram about that experience.
There is big money in the influencer marketing game. Don't believe me? Here's a little truth bomb for you: Kylie Jenner (a member of the Kardashian family) earns $1 million for each paid Instagram post she makes. (I'll give you a moment to collect yourself.)
Kylie has a combined audience of 172 million followers on Instagram, Twitter, and Facebook. She is a taste maker and a taste breaker. She has created a media empire through influencing others via social media.
Kendall Jenner (Kylie's sister), was paid $250,000 to promote the Fyre Festival and was included in the pitch deck as a Fyre ambassador. For the launch, social posts flooded social networks from 400 influencers. Millennials scrambled to buy tickets to frolic in a Bahamian island paradise with models and influencers, see some dope bands, and stay in luxurious accommodations.
CUT TO:
The planning of the Fyre Festival led by Fyre CEO Billy McFarland, and the various professional event and concert promoters and planners he hired to make his "vision" a reality.
McFarland is described as both a visionary and possible sociopath. As the Festival goes from dream to nightmare we see the team of professionals devolve into sycophants. For the entirety of the planning team members identify significant red flags, bring them to the attention of McFarland and the "executive team," and then trudge on.
Here's a fraction of the red flags they ignored:
The Festival team was kicked off the first island they'd booked for violating the initial lease agreement
Fyre didn't have the money to pay for the acts they booked
The island they finally booked didn't physically have enough space or housing to accommodate the number of people who purchased tickets
They didn't have enough money to deliver on the specific experiences packages people purchased
They weren't paying their contractors so began selling additional experiences they couldn't deliver on to fund the lies
They couldn't pay the money to have water released from customs (this might be the ultimate WTF moment in the entire WTF documentary)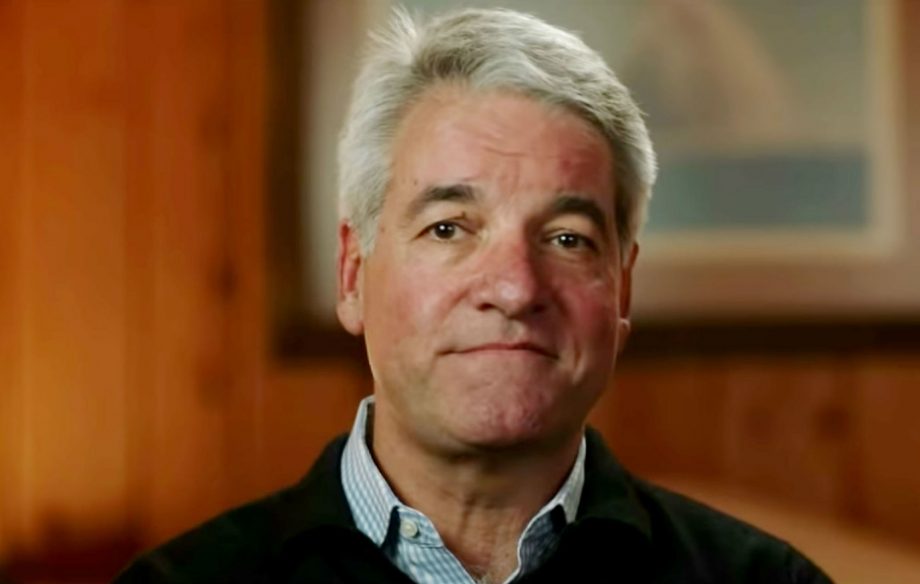 It all came crashing down when ticketholders showed up. The social media channels that helped build the festival ultimately brought it to its knees. A bad cheese sandwich never lies.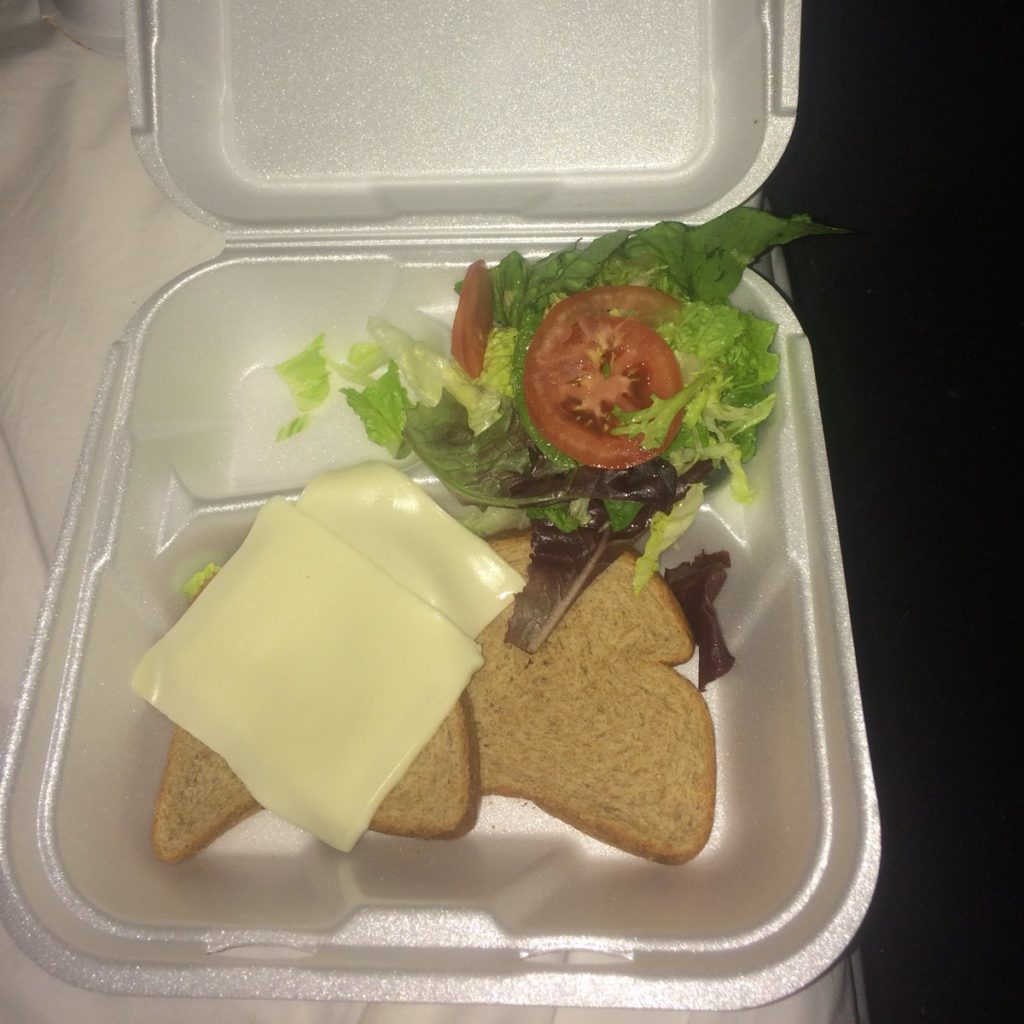 So, what did I take away from this documentary?
Social media influencers have major influence. Well, duh. But with great power comes great responsibility. As marketers we have a duty to consumers and follow guidelines about disclosure and truth in influencer advertising.
Don't execute without a plan and a realistic budget. This is a great example of what can happen when you don't.
If you're an idiot narcissist who is committing fraud, don't film it.
Always maintain personal and professional integrity. My father used to say to me "all you have is your good name." That's so true. This documentary illustrated to me what happens when you ignore your professional experience, your inner-voice, and your integrity.