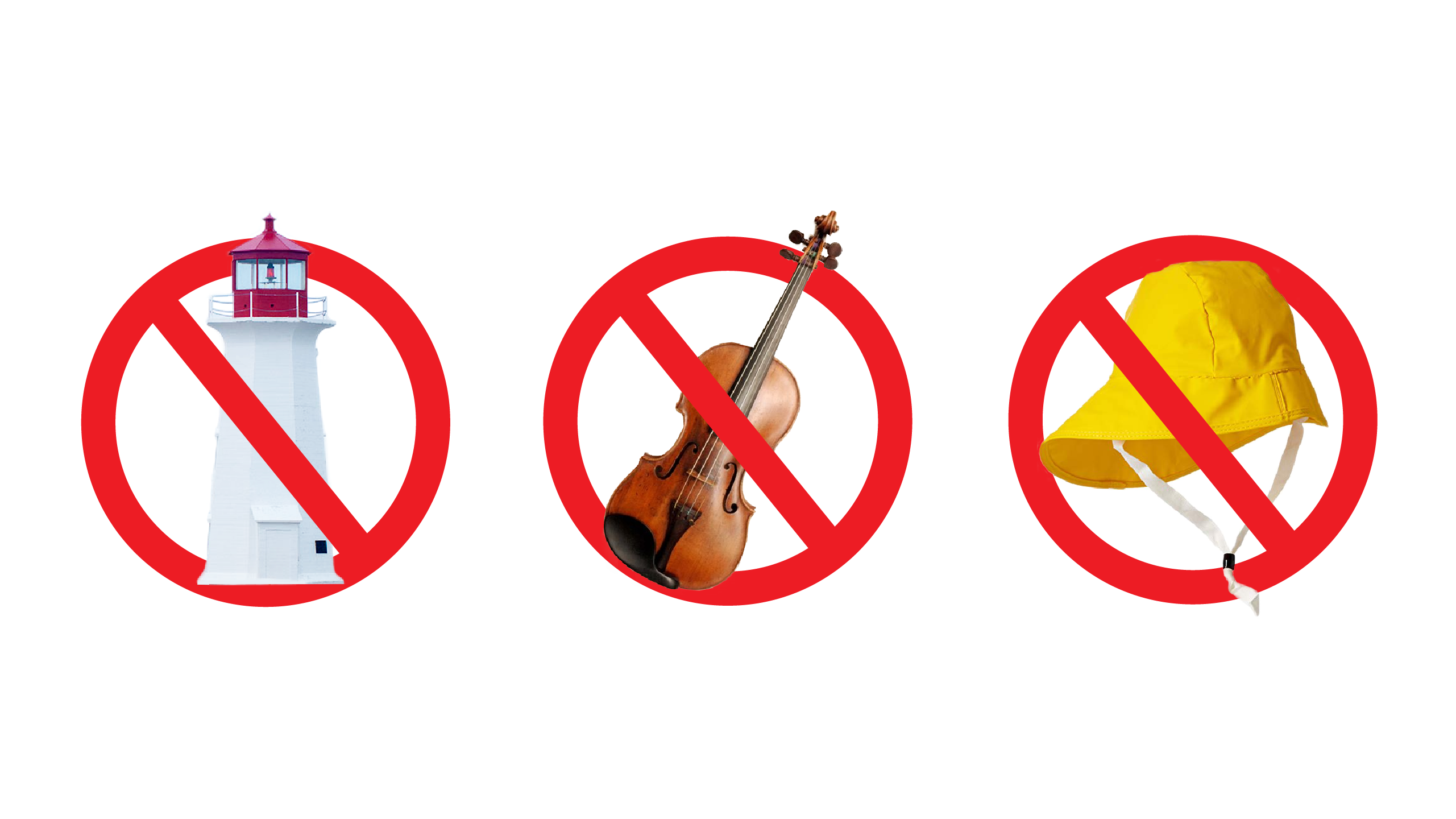 Why Bonfire Won't Use These Three Images
If you live in Toronto and someone asks you for an image that represents the Maritimes, what would you say?
It would probably go, in this order:
Lighthouse
Fiddle
Sou'wester
And that's about it. Seriously. You know it's true.
What's wrong with that, I hear some of you saying? Well, when was the last time you played your fiddle in front of a lighthouse while wearing a Sou'wester?
Collectively, we've done this to ourselves. We've embraced these tired, outdated tropes about what life is like in the Maritimes and we've replayed them endlessly to the outside world. Why would someone in Toronto (or New York or Mumbai) know about a rising Halifax startup like Affinio or a cool Saint John restaurant like Port City Royal when all we show them is a lighthouse, fiddle and a Sou'wester?
Think about how ubiquitous these images are in design in the region – they're visual shorthand for "Maritimes."
Consider the architectural abomination that is the Moncton Casino, with its "lighthouse" feature, even though the building is next to the Trans-Canada highway and 40 kilometres from the ocean.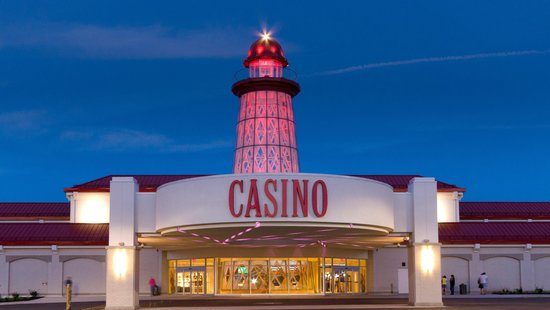 Our regional tourism advertising doesn't help with its endless rotation of the thinnest slice of Maritime culture. That's the face we are presenting to the world – the Maritimes as a theme park of lobster fishermen and coastal scenes, perpetually a place to spend a week's vacation but never a place to build a career or raise a family.
We don't have a lot of style rules at Bonfire – we get that culture, design and language evolves. We don't believe in the redundancy of the Oxford comma* and we pronounce it GIF, not JIF. But we will absolutely not use three images in designs for our clients:
Lighthouse
Fiddle
Sou'wester
It's too easy, too obvious, too boring.
As a region, we can do better. We need to convey a more contemporary image for the Maritimes, not only as a place to visit but as a place to live and prosper. That doesn't mean we reject our heritage, it just means we are building on it while looking to the future.
We shape the region's narrative through the way we tell our own story. It doesn't mean that our lighthouses and fiddle culture (either Celtic or Acadian) isn't a proud part of our heritage – it is – but we need to tell a bigger story if we are ever to achieve our true potential as a region.
The images we use matter.
*Disclosure: Rejection of the Oxford comma is not unanimous within the Bonfire team, although I think it should be…