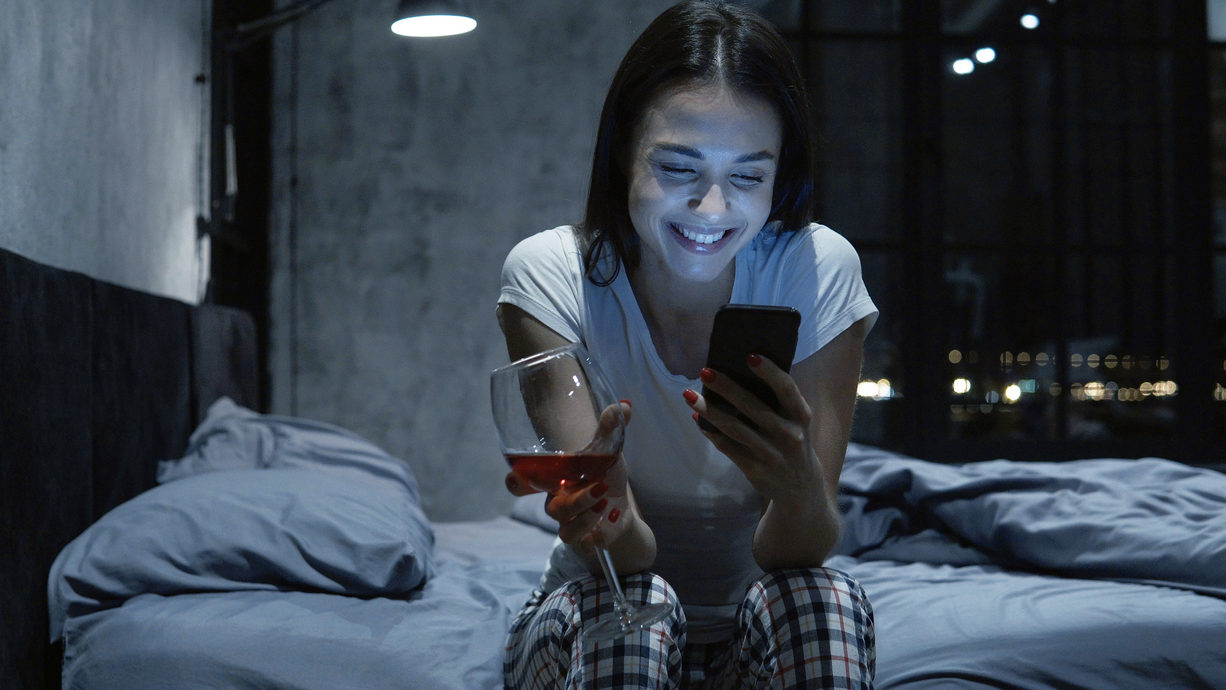 Why Branded Content Is Better Than A Super Bowl Ad
Pop quiz: the Super Bowl was on February 3. Which ads do you remember?
Maybe the Bud Light ad or its combo with Game of Thrones? Or maybe, uh, Planters Peanuts or Amazon? Anything else? No…
OK, that's three ads out of around 70 to 80 different spots that ran during the Super Bowl broadcast at an average price of over $5 million for a 30 second spot. So that means around 70 ads didn't really register with you enough that you recall them a few weeks later.
Remember, these are the biggest ads from the biggest brands showcased during the single biggest live event of the year in North America. In the advertising world, it doesn't get any bigger than the Super Bowl.
So, despite all the hype and the millions of dollars invested in Super Bowl ads, most of them failed. The reality is, however, that most ads fail.
Why? Well, it is a cluttered, noisy world and it is very difficult to stand out and engage the consumer. Most advertising is too banal, too safe, too boring to stand out. So, it fails and, as iconic adman David Olgivy famously wrote, ""As Lord Leverhulme (and John Wanamaker after him) complained, half the money I spend on advertising is wasted, and the trouble is I don't know which half."
What's a marketer to do?
Well, one innovation that has come with the digital age is the rise of content marketing. Content marketing is when a brand produces something of real interest to the consumer – something that produces value by informing or entertaining. It can be posted on someone else's site, on the brand's own site, or within a social media network.
With content marketing, brands have seized the media factors of production to become publishers, broadcasters and podcasters.
A recent study by IPG Media Lab, Newhouse School at Syracuse University, and Forbes found that consumers are twice as likely to remember branded content than a Big Box or Leaderboard display ad. What's more, fifty-nine percent of participants said that after seeing branded content, they were likely to seek out more content from that brand in the future.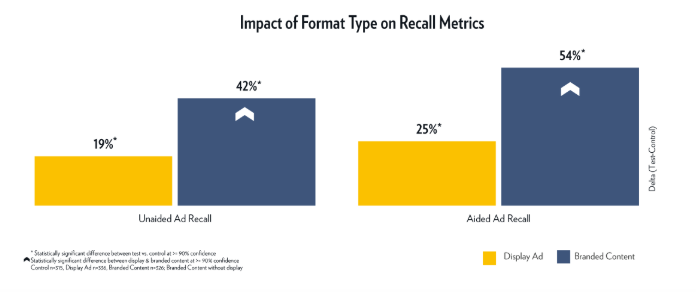 But, and this is important, just because a brand can produce content doesn't mean the consumer will be interested. Brands are competing with every cat video and the latest Trump outrage found on the Internet. You need to be good.
That's the challenge. Anyone can produce a blog post or make a video, and millions are posted each day to an indifferent audience. But if you crack the code and figure out what your consumer wants, and you know how to present it an engaging way, you will connect with your customer and build a strong, ongoing relationship.