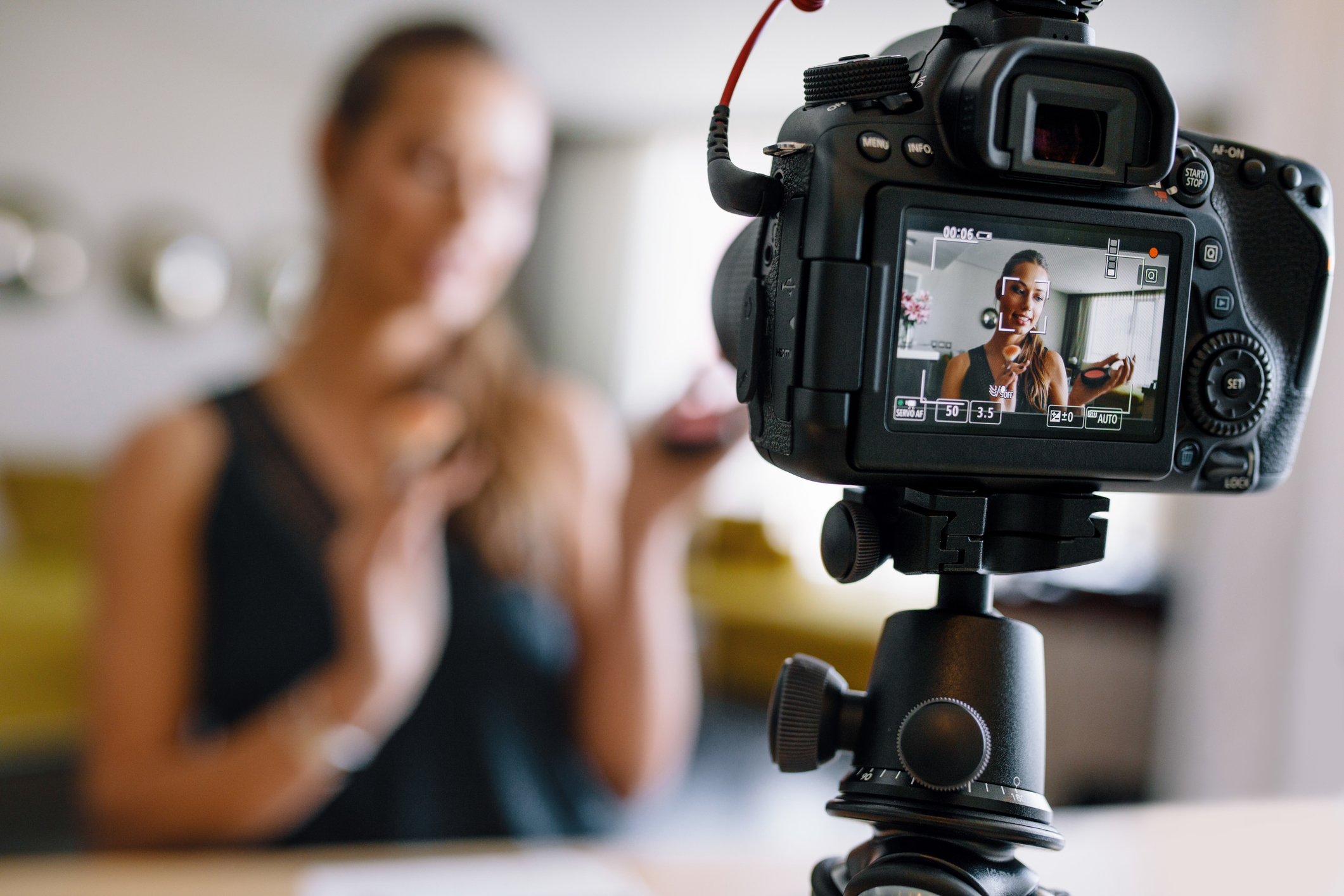 Why Video Should Be Part Of Your Marketing Mix
It's a busy, cluttered, noisy world out there.
That makes it hard for brands to stand out. And it's a good reason to ensure video is part of any brand's marketing mix.
Although the Internet started as a text-based channel, most of the action today tends to revolve around photography and video. These mediums are more emotionally engaging than print, and often easier to consume.
Producing video has become more affordable than ever, particularly if you are just sharing it online. People are making feature films on iPhones. All you really need is a smartphone, microphone and tripod and you can produce some "lo-fi" video that will get you started. Or pay a few bucks and get someone with videography skills to produce and edit it for you.
The infographic below, based on research conducted by Promo, highlights that 44% of consumers watch at least five videos online every single day. Another interesting tidbit from the report is that more people watch videos on Facebook than YouTube. There are 8 billion video views every day on Facebook. That's a very big number.
So, are you using video in your marketing program? Quick clips to build your brand or longer-form videos to educate your consumers? If not, you might want to reconsider. It's time.
But filming video is only part of the plan.
You need to make sure people see it, and if you only post the video to your Facebook or YouTube pages, a relatively small number of people will view it organically. You must set aside budget to ensure it gets into the streams of more possible customers and influencers by promoting it on places like Facebook or YouTube.
Yes, if it goes "viral" you don't need to boost it. But wanting something to go viral is a different thing than actually seeing it go viral. Viral is very, very hard.
So hedge your bets and pay to play.