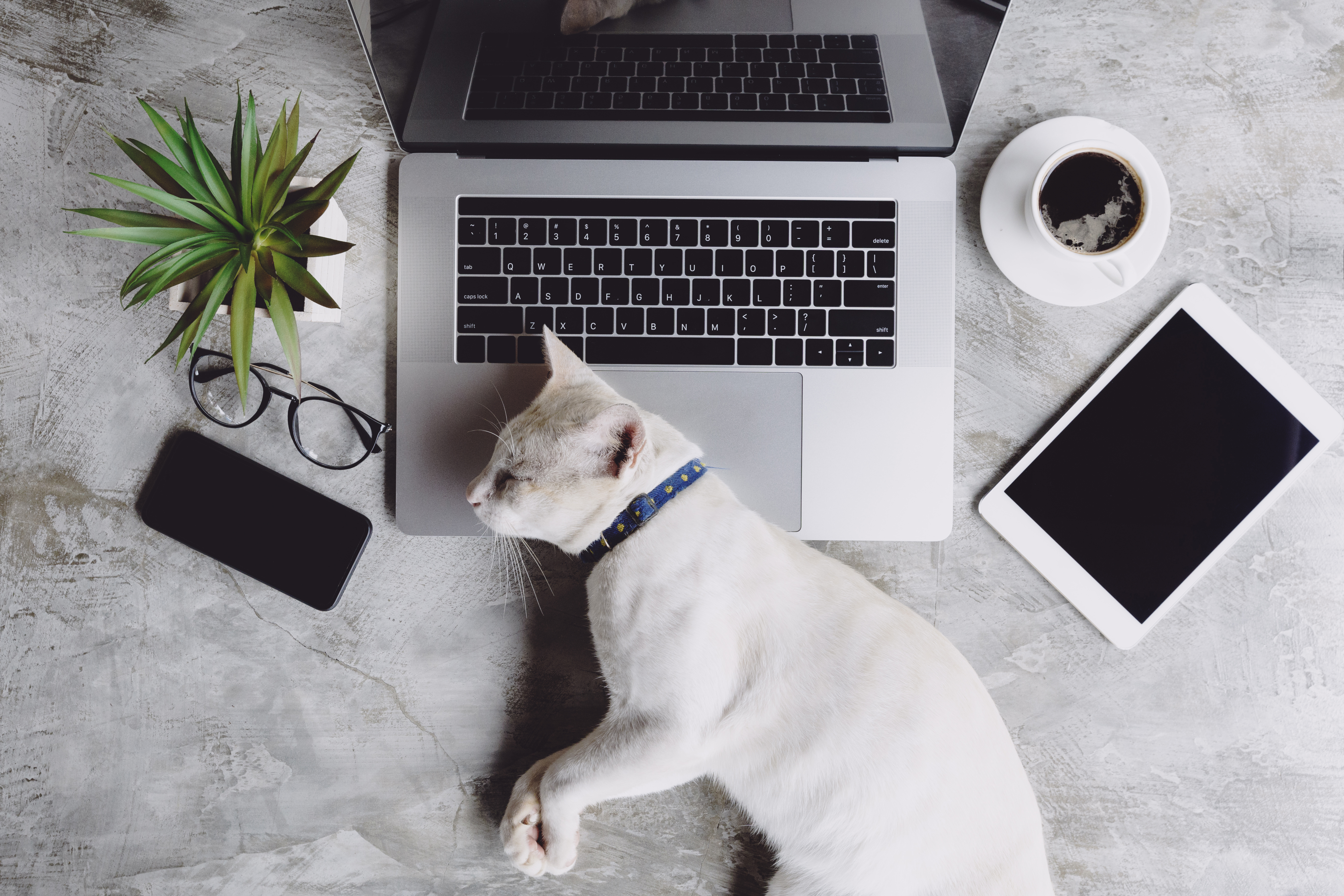 Why We Tell Stories, Plus Some Great Examples
Around here, it's no secret we love storytelling. We are called Bonfire Stories, after all.
But why though? Why do we tell stories?
We're not writing children's books. We're a marketing and communications agency that helps other companies run campaigns, gain followers and increase sales, among many other things. How does storytelling fit into what we do?
Quite simply, we think storytelling is the best form of marketing. It's more authentic. It's more engaging. And it's way more memorable. In fact, a recent report by Forbes and IPG Media Lab found that consumers are twice as likely to remember branded content (that's industry-speak for articles, blog posts, videos, and other marketing that does more than just show you a product and hope you'll buy it) than display ads.
As the report puts it, branded content is less about selling and more about education. Think of food companies constantly creating new recipes featuring their products, or Pillow Talk, the Casper mattress company's sleep blog.
Although some branded content can be educational, some of it is just purely entertaining. Purina's original "Dear Kitten" ad, created in 2014 by Buzzfeed's advertising agency, has become one of the most famous commercials ever produced, with more than 30 million views on YouTube, a series of related videos, and an avid fanbase.
True, Purina is lucky that their product allows them to contribute to the internet's undying love for cat videos, but the ad's execution, in which a gravelly voiced older cat imparts his wisdom to a tiny ginger kitten, is hilarious, original and endlessly watchable.
Outerwear company Patagonia also capitalizes on the power of storytelling with their Worn Wear blog. Worn Wear, where customers can trade in their old Patagonia gear or buy it used, was created to reduce waste by keeping the company's products in use for longer. It "celebrates the stories we wear, keeps your gear in action longer through repair and reuse, and recycles your garments when they're beyond repair."
The Stories section of Worn Wear's website invites customers to share the memories they've created while wearing Patagonia. With hundreds of submitted photos and stories, Patagonia has clearly convinced its customers to comply with the common but frequently ignored corporate request to "share your thoughts."
So why do we tell stories? Because it's better to entertain and educate than sell, sell, sell. Because showing people why they should buy your product is always better than telling them to. Because creating approachable, useful content is more appealing than slick sales tactics.
And because in our noisy, fast-paced world, a good story still has the power to make people stop and pay attention.